Waking up to the sight of black mould spreading across your bedroom walls would be distressing for anyone, but if you live in rented accommodation, there is an added layer of anxiety.
Complaining about the disrepair in your rented house could lead to a section 21 eviction notice – a retaliatory action often dubbed a "revenge eviction". It's a distressing reality faced by many private renters in England who find themselves living in substandard conditions.
Nearly a quarter of private renters live in homes that fail to meet the government's Decent Home Standard. This amounts to roughly 1 million rented properties that contain dangerous hazards, are not in a reasonable state of repair or lack suitable heating.
According to recent data, approximately 14% of privately rented properties contain a "category 1" hazard under this standard, which poses a serious and immediate risk to health and safety. From faulty wiring to damp and mould, these hazards can have profound effects on tenants' health and wellbeing, or can lead to tragic consequences.
---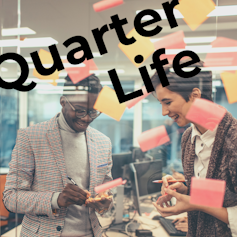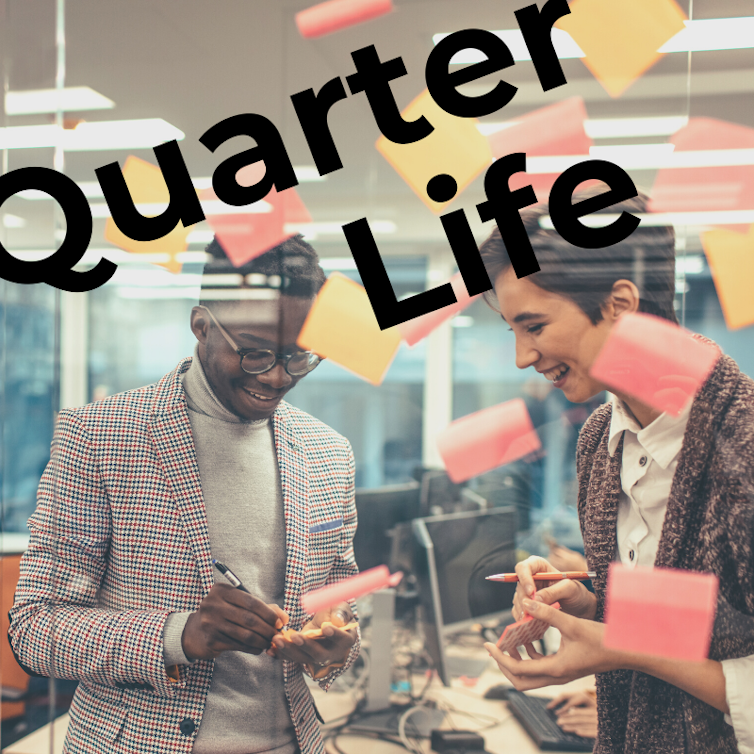 This article is part of Quarter Life, a series about issues affecting those of us in our twenties and thirties. From the challenges of beginning a career and taking care of our mental health, to the excitement of starting a family, adopting a pet or just making friends as an adult. The articles in this series explore the questions and bring answers as we navigate this turbulent period of life.
You may be interested in:
Cost of living crisis: what are your rights if your landlord wants to increase your rent?
Five ways to be a good 'housemate' to your parents
Expert advice for budding UK entrepreneurs during a cost of living crisis
---
While living in a rented property offers flexibility, it also comes with inherent vulnerabilities. In England, tenants often have short-term tenancy agreements, usually lasting between six months and a year. These agreements can be be ended easily by the landlord serving a section 21 notice.
In this "no fault" eviction, landlords can give renters two months' notice to leave the property without any reason needed. This means that renters may hesitate to assert their rights, fearing the repercussions of speaking up about disrepair issues.
Renters in England have rights when it comes to repairs and ensuring that their rented homes are fit for habitation. Landlords are subject to over 150 laws and regulations designed to safeguard the wellbeing of tenants, from fire safety measures to electrical and gas safety checks.
These rules cover a wide range of areas, including health and safety standards, maintenance requirements and provisions for repairs.
The Landlord and Tenant Act 1985 requires landlords to maintain their properties in a reasonable state of repair. This includes addressing structural damage, plumbing and heating problems or issues with the electrics.
Taking action
If you have mouldy walls or faulty plumbing, it's important to take action and assert your rights. As soon as you notice an issue, inform your landlord or letting agent promptly.
Make sure to document the problem with photographs and provide a clear description in writing. This serves as evidence and creates a record of your communication, which is crucial should the situation escalate.
Once you've reported the problem, your landlord or letting agent is required to take action within a reasonable time frame. While the law does not specify an exact period, it is generally expected that urgent repairs, such as addressing mould or heating problems, should be resolved promptly.
For less pressing issues, the time frame may vary based on the complexity of the repair.
Unfortunately, not all landlords promptly respond to repair requests or address them adequately. If you find yourself in this situation, you do have options.
You can report the issue to the local authority. They possess the power to inspect the property and use the housing health and safety rating system to check for health hazards, serve notices to the landlord and even take legal action if necessary.
Revenge evictions
Research suggests that renters who make complaints about disrepair are more likely to face section 21 eviction notices – an unsettling practice known as "revenge evictions".
If you are served with a section 21 notice, you may be able to challenge its validity. In certain cases, renters can be shielded from revenge evictions if the local authority takes formal enforcement action against the landlord.
This involves serving an improvement notice to address the disrepair, and can protect you from eviction for a period of six months.
However, as I've found in my research, the level of response differs across authorities. Some opt for an informal approach such as verbal requests before resorting to formal action, leaving renters vulnerable to eviction.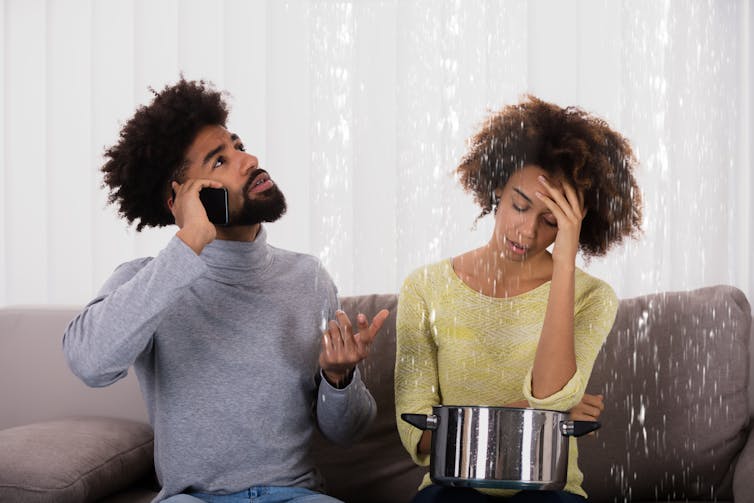 As a last resort, the Homes (Fitness for Human Habitation) Act 2018 provides you with a route to take your landlord to court if the property is not fit to live in.
In dire cases, seeking guidance from legal advisers and housing charities becomes crucial. Organisations like Shelter and Citizens Advice can provide support and advise on the best course of action.
The government has promised action to tackle poor quality properties. The recently introduced renters (reform) bill intends to end section 21 evictions in England and support renters to assert their rights.
But even this proposed legislation has a number of loopholes, such as increasing landlords' powers to evict over antisocial behaviour, that may still have a chilling effect on renters reporting disrepair.
In today's rental sector, where the law gives landlords significant powers over tenants, it's important to remember you have rights. Next time you find your rented accommodation in less than decent quality, document the issue, inform your landlord, and if necessary, seek advice and contact your local authority.
---
This article is not intended to be in-depth legal advice. If you have questions about your situation, talk to a housing advice charity such as Shelter or Citizens Advice.