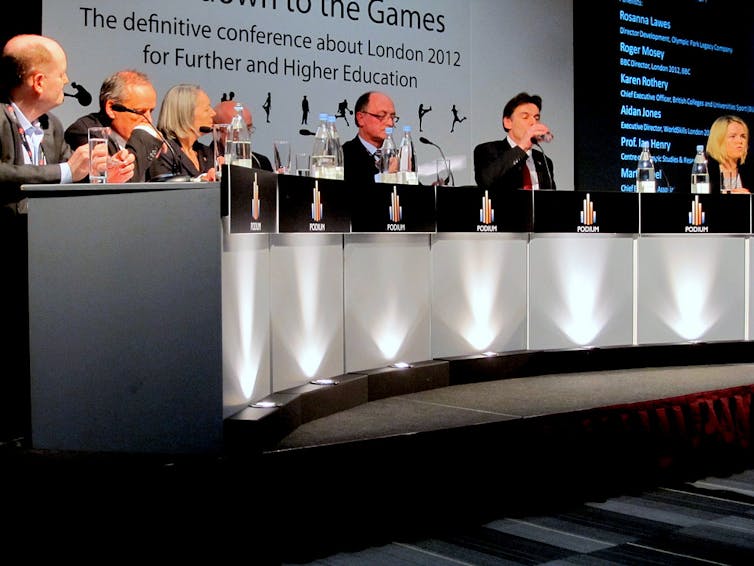 This will be my seventh Olympics. There is huge amount of activity associated with the Olympic Games that is often not well known as it is peripheral to the Games but important to various interest groups.
For example, I will be off to series of pre-Olympic Sport Conferences that are traditionally held just before the start of each Summer Olympics. My two conferences will be in Glasgow and Loughborough, where I will be joined by hundreds of other academics from around the world (including a number of Aussies from various universities) who will be attending these events to present sport-related research, network, set up research collaborations and then afterwards attend Olympic sporting events.
After these conferences I will then get to London and give some insights into other Olympic-related events like the Austrade "Australia Unlimited" function on July 28 and the Olympic House concept used by many Olympic Nations - but not by Australia.
More soon from across the pond.