Displaying 1 - 10 of 397 articles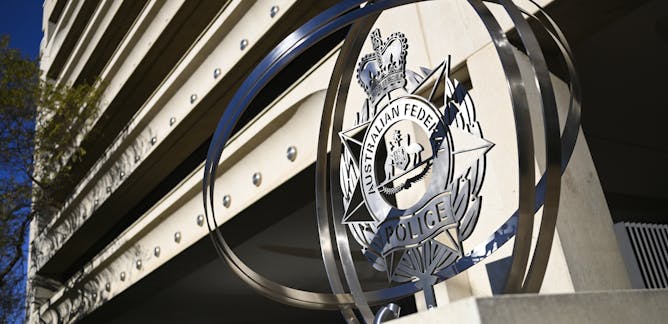 What everyone should want is a healthy system of government that can serve the public interest by bringing important matters to light.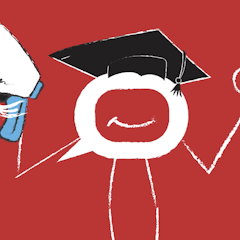 While big audience numbers are exciting, it's the impact these articles have that is the true indicator of success. Here are some examples.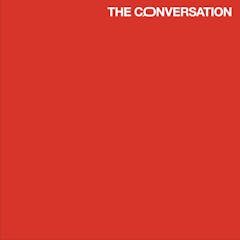 With just a few days to go until polling day it's a good time to reflect on what the campaign has taught us about how democracy works in this country.
Your support will help us make new thinking and evidence-based research available to everyone, not just a select few.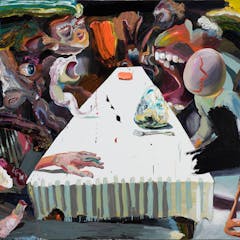 We believe our nation's cultural offerings deserve serious attention.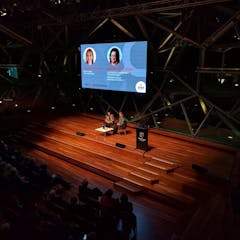 This event is your chance to ask one of Australia's most respected political reporters about the state of our nation's politics and what to expect from #AusVotes2019.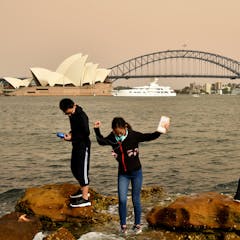 Today we are launching a series of articles under the title Advancing Australia: Ideas for a Better Country.