Displaying 1 - 10 of 466 articles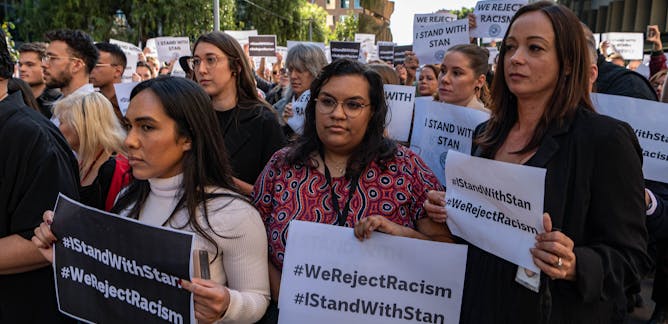 Journalism only exists to serve the public, and every serious journalist feels this in their bones, just as we all know how often we fall short.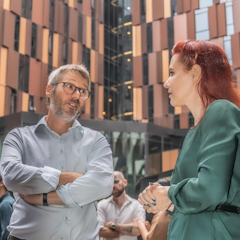 If you value The Conversation as a free source of trusted news, please make a tax deductible donation today.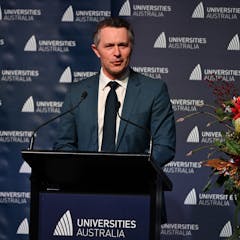 The Australian Universities Accord is a grandly named 12-month review seeking ideas to reform Australia's higher education system for the next 30 years. Led by a prominent former vice-chancellor, Professor…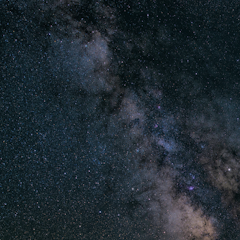 The Conversation's new Science Wrap newsletter will come out every Tuesday and will feature a selection of the best coverage of science, health, technology and the environment.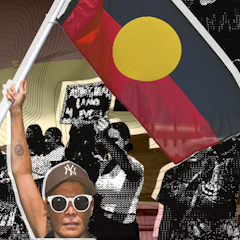 We asked readers what they would like to know about the Voice to Parliament. We're asking our experts, and will post their responses here.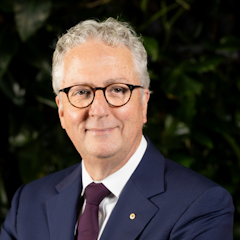 Professor Mark Scott AO was last week appointed the new chair of The Conversation board. Scott is the Vice Chancellor of the University of Sydney and was previously Managing Director of the ABC.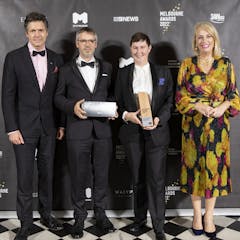 The Melbourne Awards are the City of Melbourne's highest accolades, celebrating inspirational Melburnians. The Conversation is proud to have won 2022's Knowledge and Innovation category.
Margy Vary will join The Conversation Australia/NZ as its Chief Marketing Officer. Margy is currently working as a consultant for The Conversation and will commence this new role in May 2023.
Please give us 10 minutes of your time to let us know a little bit about how you interact with The Conversation and what you like and dislike about us.