Displaying 11 - 20 of 47 articles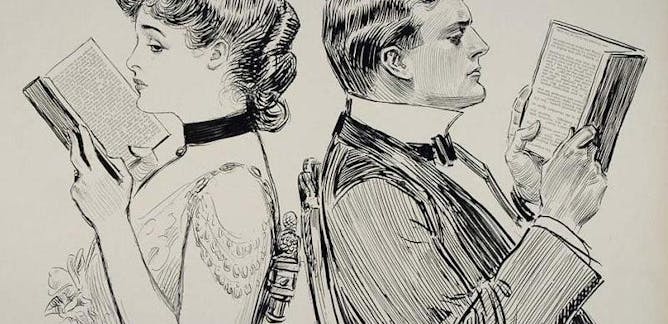 Last month author Catherine Nichols went public with her account of sending her novel manuscript to literary agents under a male pseudonym. A writing sample sent to 50 agents in her own name resulted in…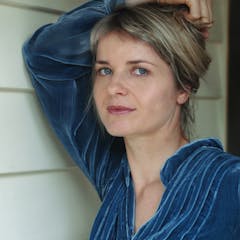 Many child narrators in adult fiction are precocious. This enables them to describe events and people in ways that would not be possible for ordinary children of their age.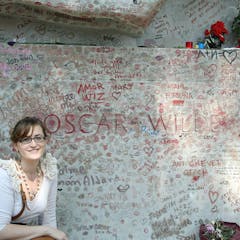 The desire to connect with literary places supports a substantial tourist trade. And the reasons why people embark on literary pilgrimages are as diverse as the kinds of fiction that inspire them.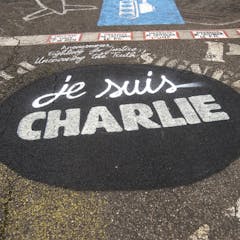 The American branch of PEN, a literary and human rights organisation, has prompted 35 writers to protest its decision to give recognition to the French newspaper Charlie Hebdo. At its upcoming gala, PEN…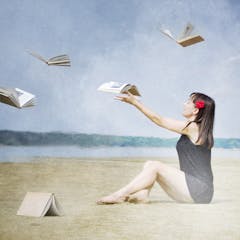 Emily Bitto has won the 2015 Stella Prize for her debut novel, The Strays. The prize is now in its third year and was established to redress the way in which women writers were typically overlooked for major literary prizes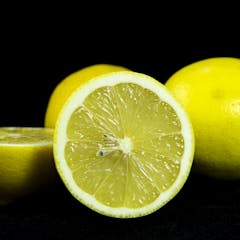 Social media entrepreneur Belle Gibson is not the first to be accused of fabricating a personal recovery story for public consumption. So what responsibility do publishers have in such cases?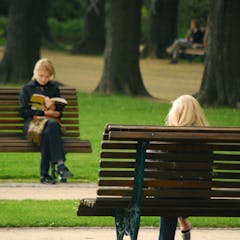 The six finalists of the Stella Prize, announced yesterday, include three authors who have been shortlisted based on their first major works of fiction. That's definitely something to celebrate.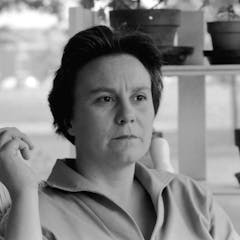 By now there can be few people who don't know Harper Lee's supposedly long-lost manuscript, Go Set a Watchman, will be published in July. It will be the first book published by Lee since To Kill a Mockingbird…
Who owns a story? When an author writes a book, are the words on the page the definitive version of the plot and characters? Does what the author have to say outside the world of the book have the power…
Most people had little call to know of University of Sydney poetry professor Barry Spurr until a series of his emails were published by New Matilda. The messages contained racist slurs, misogynistic attitudes…