Here's a sentence you probably won't hear again for a while: when I lived in the UK, I couldn't get over how constructive and intelligent British politics was.
Having come from Australia, where Question Time in parliament has long since descended into hollow sloganeering and pointless vitriol – like kabuki theatre staged at a dog fight – Westminster politics seemed decidedly civil, even, well … reasonable.
The key to understanding Australian politics is that voting is both compulsory and preferential (or "Alternative Vote" as the UK knows it). This means that in order to win elections, candidates have to appeal to people who don't care about politics and also to people who plan to vote for someone else anyway. The result is two major parties who, despite some genuine ideological divisions, basically disagree within a fairly narrow band. Unthreatening centrism and a "don't scare the horses" mentality is the order of the day.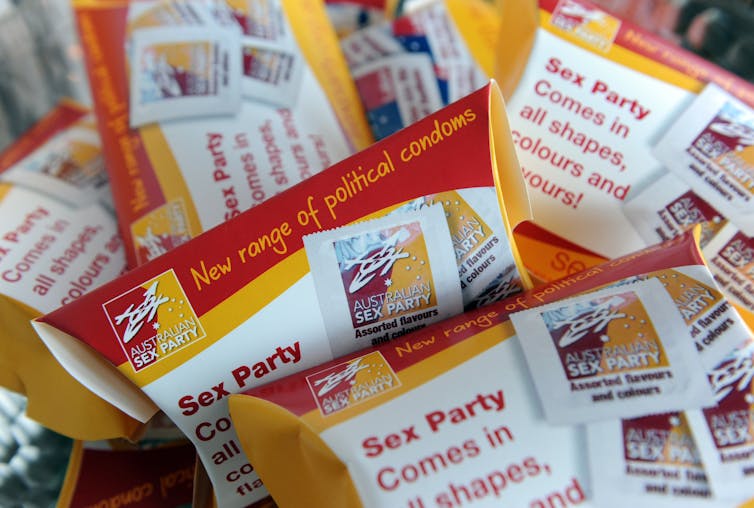 But there is another story at play here too. Australia's notoriously complicated voting system for the Senate, combined with preference deals done between parties, means the balance of power in the upper house has often been held by independents and minor parties such as the Australian Greens and, until a few years ago, the Australian Democrats.
There's also a slew of perennial campaigners such as the Shooters and Fishers Party (not to be confused with the Fishing and Lifestyle Party) and the Australian Sex Party. Tragically the latter refuses to use the slogan "Ain't No Party Like An Australian Sex Party!", but made up for it this year with the campaign line "As much as we like sex, we don't like getting f***ed." I'm not even making that up.