George Christensen, the maverick Liberal-National Party member from far north Queensland, dropped the pre-Easter bombshell that he is no longer heading for retirement but joining One Nation. Today, the Below the Line podcast team unpack what this means for the major parties' prospects in that seat and for the election result.
Joining our host, award-winning broadcaster Jon Faine, is Anika Guaja who says the defection is a big win for One Nation, whose leader Pauline Hanson says they will field candidates in every Australian electorate.
Meanwhile, Andrea Carson finds that One Nation is getting more public interactions (likes, shares and comments) on Facebook for political posts than any other party or politician including the Prime Minister Scott Morrison. Carson says this shows One Nation's mastery in reaching voters with their conversational style of messaging on social media.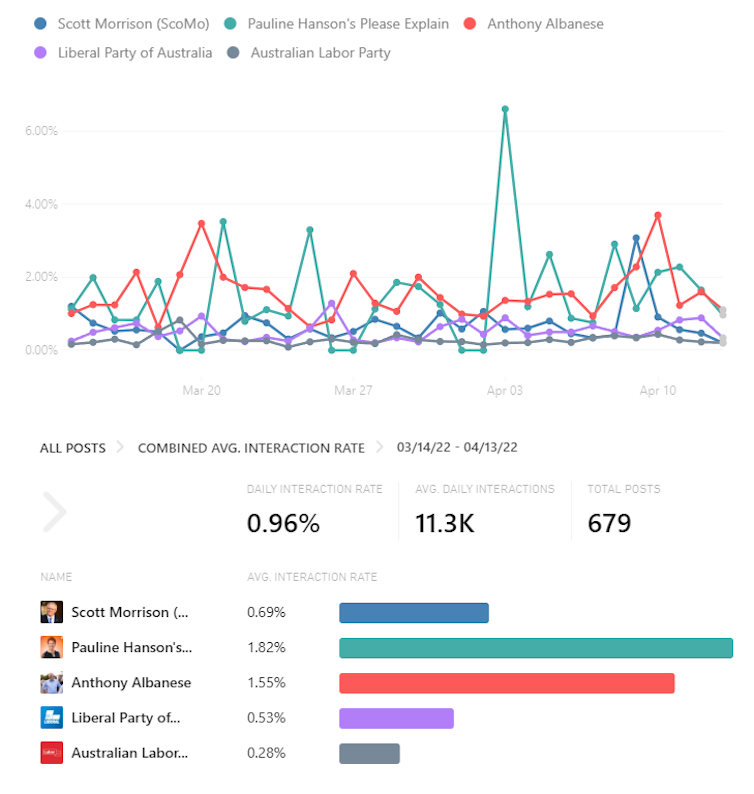 Simon Jackman notes that even before the media publicly shamed Anthony Albanese with front page headlines for failing to recall the unemployment rate on the first day of campaigning, Labor's vote lead was already narrowing according to different pollsters.
With early voting opening on May 9, ahead of polling day on May 21, our panel looks at what this means for media messaging, polls and political strategies. Added to this is the Australian Electoral Commissioner Tom Rogers' unprecedented announcement that COVID-19 affected voters will be able to lodge their vote by telephone on election day. This has never happened in a federal Australian election before. This raises all sorts of questions about how the vote will be recorded and counted, especially for those of you who choose to vote "below the line" on the Senate ballot.
Listen to our expert panel's latest election insights, and thank you for tuning in and propelling Below the Line into the top 20 Australian news podcasts on Spotify this week after just two episodes. Keep listening, we'll have more to come right up until election day.
Image: Darren England/AAP