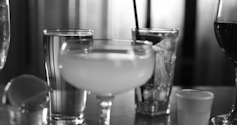 There are many absurdities in society that we overlook or come to accept. For me, there are few though more absurd than our relationship with alcohol. Addictive, harmful, carcinogenic and associated with a raft of social, economic and health consequences - we continue to accept its role as a social lubricant, a mark of celebration, a sign of manhood and a reflection of sophistication.
I have talked a lot about this before.
The public health community has long worked to address this issue. But facing an incredible force from the alcohol industry, limited progress has been made. We need to think outside the box.
With this in mind, in 2014 NCDFREE is hosting bootcamps for the brightest emerging minds from all sectors.
With just 2 hours on the clock and the challenge to 'start a conversation around our relationship with alcohol' through a short 1-minute film, this is what they came up with.
"It's not me. It's you."
To learn more about NCDFREE, head to www.ncdfree.org.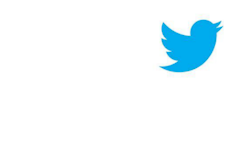 Follow me on Twitter via @SandroDemaio
This film was sponsored by Remedy Healthcare.