TRANSPARENCY AND MEDICINE – A series examining issues from ethics to the evidence in evidence-based medicine, the influence of medical journals to the role of Big Pharma in our present and future health.
Today Ivan Oransky and Adam Marcus argue that the growing number of articles retracted from academic journals is good news for science.
When we created Retraction Watch in August 2010, we had no idea that the first full year of the blog, 2011, would mark a record number of retractions, with around 400.
That number is still quite small compared with the number of papers published, some 1.4 million. But the trend is clear: about 50% more studies published since a decade ago, but ten times the number of retractions.
In some circles, this trend has caused consternation. Oh no, goes the argument, there must be more fraud! It's actually not quite clear, however, what has led to the rise. Clearly, plagiarism detection software has played a role. And some 90 of the retractions belonged to one researcher, anesthesiologist Joachim Boldt.
It may simply be that scientists are finding more studies to retract simply because more people are looking at papers – just as you'd expect to see more cases of a particular disease once public health officials started a screening campaign.
More retractions equal more transparency
No matter what the reason, the presence of more retractions means that more scientists are admitting – or , in many cases, being forced to admit – their mistakes. And that's a good thing, not only because it gives us far more to write about than we can possibly manage.
Acknowledging that things don't always go right, and trying to figure out what went wrong to move a field forward, are hallmarks of a transparent and mature profession. In the case of clinical trials, where the lives of participants as well as those treated based on the results are at stake, such transparency is even more of a moral imperative.
Making science even more transparent
Of course, there's a catch: more retractions only means more transparency if the notices accompanying the retractions give enough detail for researchers, and the public, to figure out what happened. (Such notices should also be free to view, not behind a paywall, as the Committee on Publication Ethics notes.)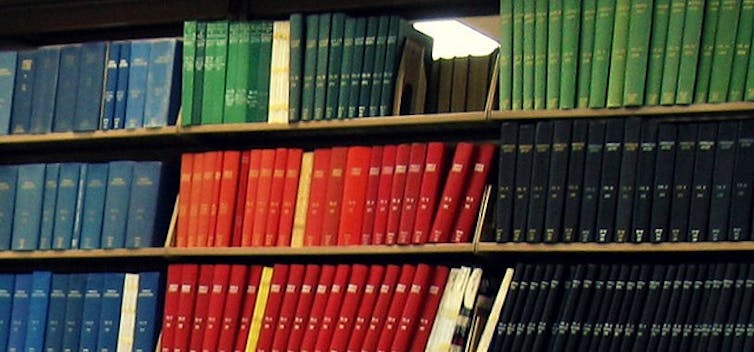 Unhelpful notices such as "This article has been withdrawn by the authors" serve the interests of no one, and yet they regularly appear in top journals.
We'd like to think that the scientific community simply won't stand for such opacity in an age when so many people can read and comment on papers. Our readers often figure out what's wrong with studies whose retraction notices say nothing, and they are as frustrated as we are with editors' stubbornness.
Editors often blame institutions who are slow to announce findings of their own investigations. But journal editors can wield impressive power when they want to. After all, institutions require that researchers publish in order to gain tenure and grants.
So it's heartening to see what someone like Steve Shafer, editor of Anasthesia & Analgesia, has done several times now when he realizes one of his journal's authors has committed misconduct: he gets out in front of such cases, announcing in detail what he has found, and notifying readers as publicly as possible, often before institutional investigations are complete.
That has pressured institutions to speed up their work.
A more seamless publishing future
Our hope – which may seem counterintuitive for two journalists who run a blog about retractions - is that retractions themselves will become less important. Here's why: we'd like science to stop fetishizing the scientific paper. To those who say no one ever did, we'd ask why so many grant and tenure decision are based on the number and quality of publications, and why so many authors and editors are reluctant to retract.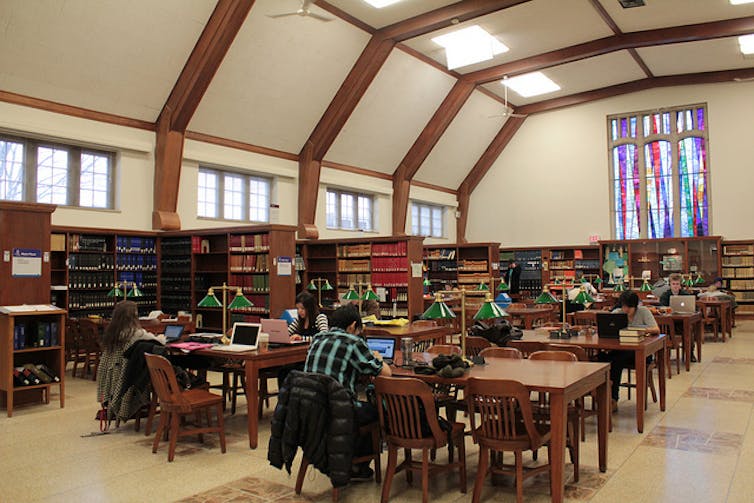 Science doesn't only move forward when papers are published, just as it doesn't only move forward by "eureka moments."
The world we envision embraces post-publication peer review in a more rigorous way. It welcomes all comments and critiques of papers, whether they're on a blog, anonymous, or from a senior scientist.
After all, science would like us to think that it is always self-correcting. How does treating a paper as sacred accomplish that? We recognize that shifting to such a model – evidence of which we've already seen – will require massive changes to our approach to recognizing accomplishment by individual scientists.
But that's a small price to pay for a scientific publishing system that's more transparent, and actually reflects how science works.
Acknowledgement: This article was co-authored by Adam Marcus. Oransky and Marcus are co-founders of Retraction Watch
This is the seventh part of Transparency and Medicine. You can read the previous instalment by clicking the link below:
Part One: Power and duty: is the social contract in medicine still relevant?
Part Two: Big debts in small packages – the dangers of pens and post-it notes
Part Three: Show and tell: conflicts of interest undeclared for clinical guidelines
Part Four: Eminence or evidence? The ethics of using untested treatments
Part Five: Don't show me the money: the dangers of non-financial conflicts
Part Six: Ghosts in the machine: better definition of author may stem bias
Part Eight: Pharma's influence over published clinical evidence
Part Nine: Insight into how pharma manipulates research evidence: a case study
Part Ten: Why data from published trials should be made public
Part Eleven: Open disclosure: why doctors should be honest about errors
Part Twelve: Reaching full and open disclosure for universities, medical schools and doctors
Part Thirteen: Ethics of accepting suppliers' gifts in the business v medical world
Part Fourteen: Conflicts of interest in guideline development: the NHMRC responds
Part Fifteen: Consumer input in Medicines Australia's code of conduct review