Displaying 1 - 10 of 16 articles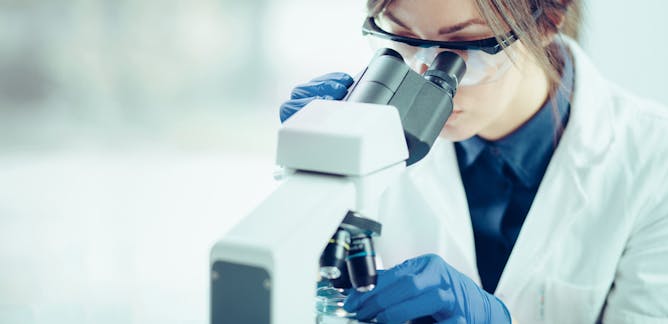 Academics argue that increasing amounts of R&D isn't translating into greater productivity. But the problem may lay elsewhere in the economy.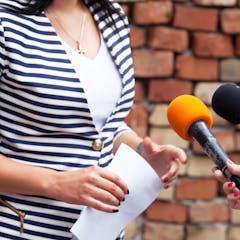 In March 2018, all Australian universities will be submitting key performance indicators (KPIs) on their engagement and impact to the Australian Research Council. These measure how well universities engage…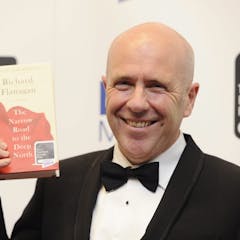 It's questionable whether current copyright laws actually support artists or more local content.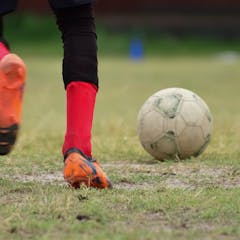 The federal government spends over A$10 billion plus a year on industry policies but we have little idea how effective they have been. Programs are regularly dropped before we even know if they work. Think…
It is easy to see the benefits from the advances we have made in physics, chemistry, engineering, computer science and the life sciences. Without these impressive leaps in understanding, we would not have…
The first thing is that the term entrepreneurship means different things to different people. So the starting point of any discussion is to agree not to use the term. People often mean start-ups – new…
The recently released Productivity Commission (PC) Trade & Assistance Review is a competent and thorough estimate of the costs of industry assistance. But missing, as always, are estimates of their…
Back in the good old days of the 19th century when market economies oscillated between boom and prolonged recession, economists believed that nations were like households. They had to balance their budgets…