Displaying all articles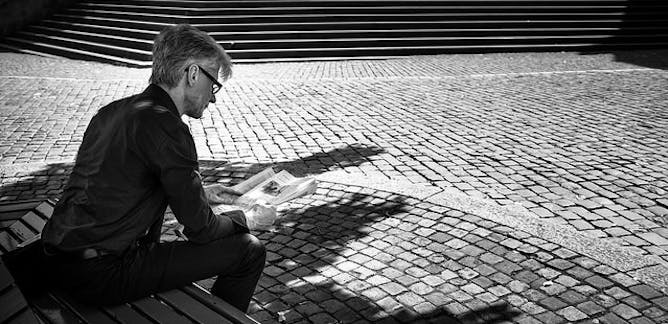 There's now a global network of factcheck units, operating in myriad different languages. However, none have a process quite like ours at The Conversation. Here's a step-by-step guide to how we do it.
Election FactCheck will explain key issues in the 2016 campaign, while aiming to keep politicians honest and voters better informed.
Fact-checking has been one innovation in this election that just might last. Not that it's been perfect or without controversy. Not that political parties have necessarily taken notice. And not that this…
Election FactCheck is an independent, non-partisan public service that will test the truthfulness of political statements during Australia's federal election campaign. Academics with subject expertise…