Displaying 1 - 10 of 19 articles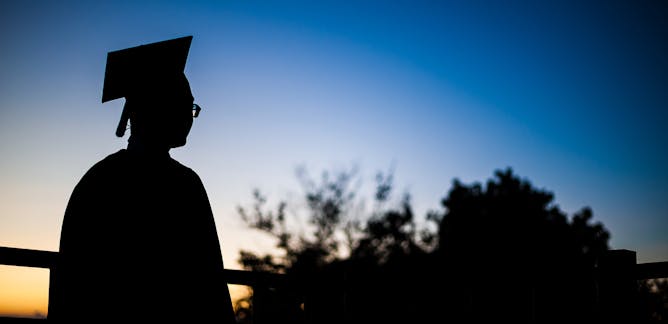 Higher education reform means more pain for students and universities with long lasting consequences.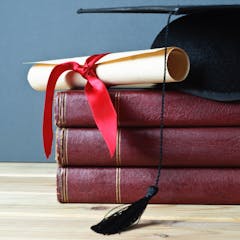 There are currently far too few vacant academic jobs in Australia each year to employ all our PhD students. It's time to rethink the training of doctoral students.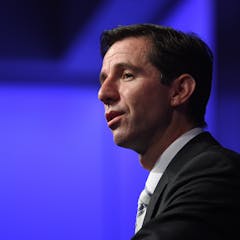 Despite the obvious differences over fee deregulation, there is more agreement between the political parties on higher education than slogans suggest.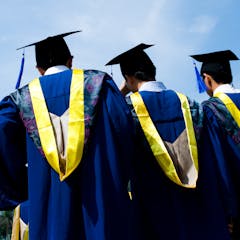 The onus is now on students, universities and the wider public to make clear where they stand on the options laid out in the discussion paper.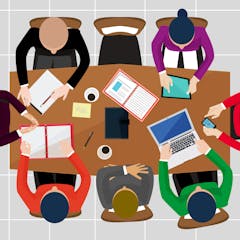 Councils matter to the character and success of a university. But do their members truly represent staff and students?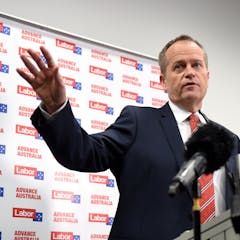 The opposition's statement today rules out a number of the current government's policies. Deregulation, as they've said before, but also plans to expand the demand-driven system.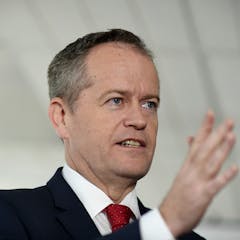 If a future government does decide to resurrect compact-like agreements, they should learn from the first two goes with them.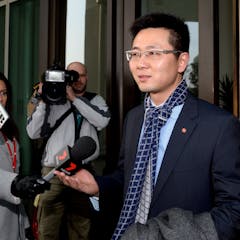 Earlier this week, Palmer United Party senator Zhenya Wang proposed an opt-in/opt-out model for university fee deregulation. On face value it is an attractive proposal for many, but if introduced poorly…
The Finance Minister, Mathias Cormann promised on budget eve that the government remains committed to the package of changes to higher education reforms announced by Education Minister Christopher Pyne…
The Commonwealth budget is a fortnight away, and it is almost the first anniversary since Australia learnt of the (crazy? brave?) attempt by Education Minister Christopher Pyne to recreate Australia's…