Displaying 21 - 30 of 85 articles
E-cigarettes remain effectively banned in Australia because advocates' evidence has failed to convince the Therapeutic Goods Administration.
The Pyongyang approach to helping musicians and film makers decide if they really need to think about their influence on the health of their fans is frankly absurd, which is why it has got little traction. Long may it be so.
Released carp herpes virus may cause a "carpaggedon" of stinking dead fish in our rivers.
a large majority of people reading this article will have heard little to nothing about the problems of endocrine disrupting chemicals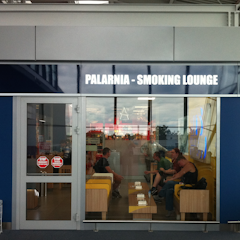 Many fork out considerable money in pharmaceuticals along the way in the attempt to shake their smoking.
Tobacco control is revered in contemporary public health as the poster child for chronic disease control. In nations like Australia, which have taken tobacco control seriously, we have seen virtually continual…
An Australian study of 204,953 people also confirmed the two in three death rate from smoking.
At a time when we are seeing unparalleled increases in renewable energy and reductions in fossil fuels all over the world, one wonders why this is still under public discussion in Australia.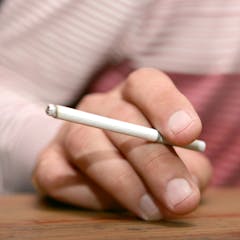 In 2012, in the early days of the rise of e-cigarettes, Kingsley Wheaton, Director of Corporate and Regulatory Affairs at British American Tobacco, said "Our core business is, and will remain in, tobacco…