This is an article from Curious Kids, a series for children. The Conversation is asking kids to send in questions they'd like an expert to answer. All questions are welcome – serious, weird or wacky! You might also like the podcast Imagine This, a co-production between ABC KIDS listen and The Conversation, based on Curious Kids.
---
We have caterpillars at home. I would like to know whether they will remember being caterpillars when they are butterflies. – Evan, age 5, Bristol, UK.
---
Dear Evan,
I think it is highly unlikely that a butterfly or moth remembers being a caterpillar. However, it may well remember some experiences it learned as a caterpillar.
That fact in itself is especially amazing because inside the pupa (or chrysalis), the caterpillar actually turns to liquid as it transforms into a butterfly or moth (the adult stage).
The transformation from the pupa to the adult is the most dramatic change in the life cycle of a butterfly, and scientists refer to this change as metamorphosis. During metamorphosis, the body tissues of the caterpillar are completely reorganised to produce the beautiful adult butterfly that emerges from the pupa.
Scientists have known for a long time that caterpillars can learn and remember things when they are caterpillars, and adult butterflies can do the same when they are butterflies. However, because of metamorphosis, we were not sure if an adult butterfly could remember things it learned as a caterpillar.
This ability to remember caterpillar experiences as an adult was tested in a study by a team of scientists at Georgetown University in the US.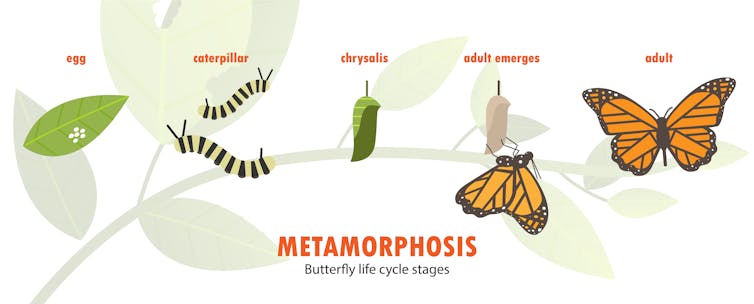 The researchers trained the caterpillars to dislike the smell of ethyl acetate, a chemical often found in nail polish remover.
They did this by giving the caterpillars little electric shocks every time they smelled the chemical. Soon, these caterpillars were trained to avoid that smell because it reminded them of the electric shock.
They let the caterpillars transform into adult moths, and then tested the moths again to see if they still remembered to stay away from the ethyl acetate smell.
And guess what? Most of them did! The scientists had shown that the memories of avoiding the bad smell experienced as a caterpillar had been carried over into the moth stage.
The study showed that memory, and therefore the nervous system, stays during the complex transformation from the caterpillar to the adult moth. So while a moth or butterfly may not remember being a caterpillar, it can remember experiences it learned as a caterpillar.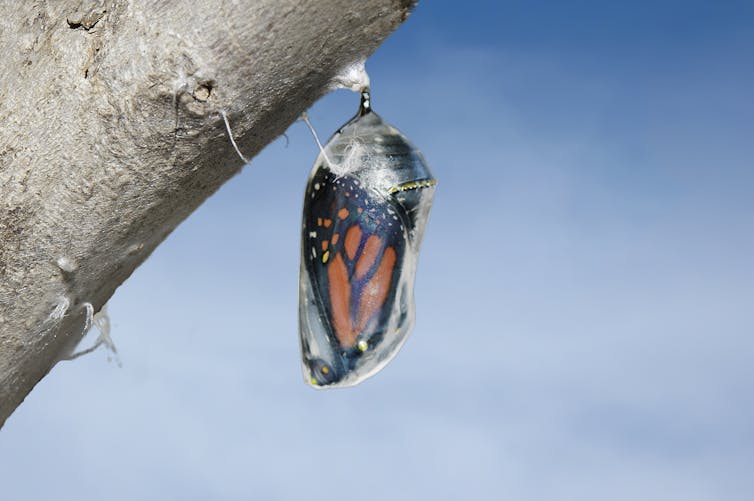 ---
Read more: Curious Kids: What are spider webs made from and how strong are they?
---
More weird and wonderful butterfly facts
The main purpose of a caterpillar's life is to eat food and grow bigger. The adult butterfly or moth, however, is mostly concerned with finding a mate, flying to a new area and searching for suitable plants on which to lay its eggs.
Most caterpillars eat leaves of plants, but some eat other foods like flowers or fruits. Some eat very strange foods, such as ants or insects.
Dr Daniel Rubinoff, a scientist who studies butterflies and moths, recently reported a very unusual diet from Hawaii. The caterpillar of a particular species of moth ate only the soft tissue of a snail!.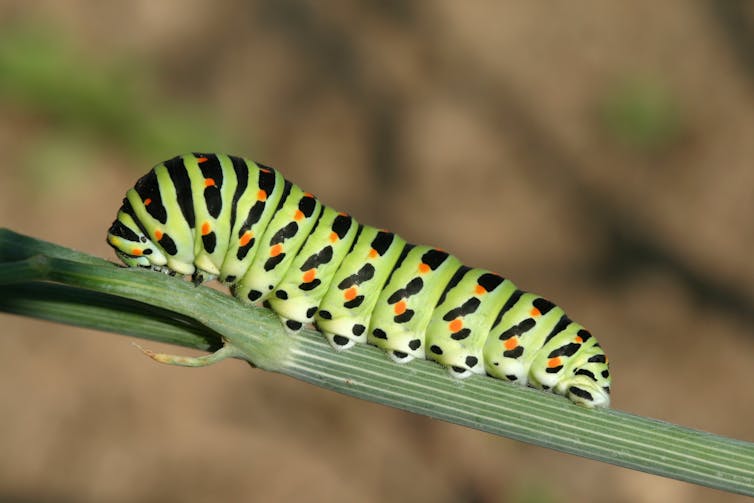 Unlike a hungry caterpillar, which grows quickly and increases in size, the adult butterfly never grows. It always stays the same size.
However, for the butterfly to survive and live long enough to mate and lay eggs, it must drink. The favoured drink for butterflies is nectar from flowers, which is rich in sugars to give energy. But some butterflies also drink the moisture from sand, especially along the banks of creeks or rivers.
A few species in the tropics even drink the moisture from rotting fruit or animal poo to extract essential nutrients.
Thank you for sending in this very interesting question.
Yours sincerely,
A/Prof Michael F. Braby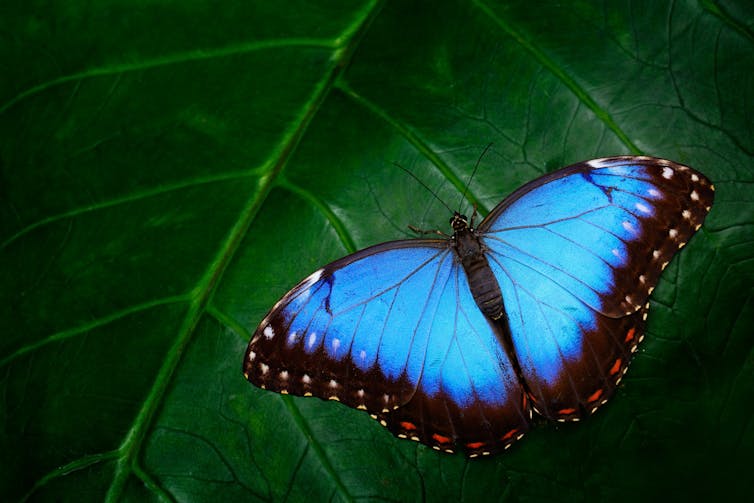 ---
Read more: Curious Kids: Do cats and dogs lose baby teeth like people do?
---
Hello, curious kids! Have you got a question you'd like an expert to answer? Ask an adult to send your question to us. They can:
* Email your question to curiouskids@theconversation.edu.au
* Tell us on Twitter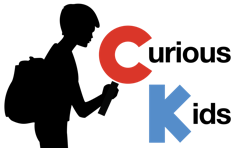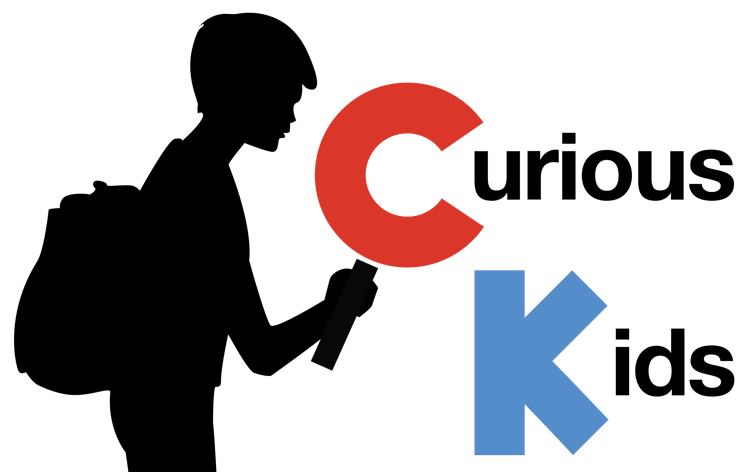 Please tell us your name, age and which city you live in. You can send an audio recording of your question too, if you want. Send as many questions as you like! We won't be able to answer every question but we will do our best.