Anyone who has crossed a suspension bridge will have contemplated the intricately woven wires that hold it up. Each individual strand is slender, the weight it carries on its own not critical. Yet cut enough of them and the bridge collapses. It is their combined application that makes them effective.
So it is with culture. What bounds its diverse expressions and gives them meaning are the different conversational strands holding it up. There are four main ones: cultural policy, creative arts practice, cultural research, and media arts commentary.
They are interdependent. Journalists talk to artists, and artists read newspapers. Policymakers employ researchers, and researchers follow journalists. Everyone talks to everyone, and over time an understanding evolves that endows books, films, music, computer games and so on with inner life. That turns "culture in Australia", into "Australian culture".
It is profoundly consequential when one of these strands looks like breaking, as it does now with the planned staff reduction at Fairfax Media. To save A$30 million, Fairfax intends shedding 125 jobs, which reportedly include many dedicated arts writers and two deputy arts editors, and reducing pay for freelance contributors.
In an open letter, Australia's major theatre companies have called on CEO Greg Hywood to reverse this drastic cut. Many others in the cultural sector, including three Booker Prize winning novelists, film critic Margaret Pomeranz and Sydney festival director Wesley Enoch) have protested the planned cuts.
Fairfax's plan is a course of action that would affect the stability of the entire cultural enterprise. It is not – and should not be presented as – a dry economic decision driven by changing market realities. It is a choice with serious social implications that should be carefully considered before it is made.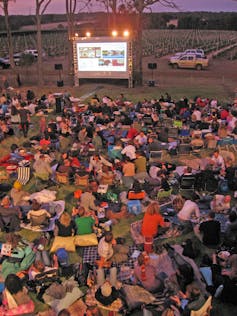 The media's coverage of the arts is too important. Since Harry Kippax wrote his first theatre reviews for Nation under the pseudonym Brek in the 1950s, expanding media commentary has been both a consequence of public attention on Australian culture, and the cause of it.
It framed, and in many ways defined, the Whitlam moment, turning a political watershed into a cultural transformation. Going into the 1980s, this media commentary was the banisher of the cultural cringe, alerting the public to the scope, depth, inventiveness, intelligence, and excellence of creative arts practices in this country.
In the 1990s and 2000s, it was the first to reflect the trends, acknowledge the tensions, and describe the signal events that characterised our national artistic life. It offered opinions that had the inestimable effect of prompting opinions in others. It shaped and led the debate about the culture we collectively share.
In my work as a theatre historian, I have examined thousands of Australian media articles on the arts. The journalist Ben Hecht once described reading newspapers as trying to tell the time by looking at the minute hand of a clock. Thank God for that minute hand because without it, it would be impossible to tell the story of Australian culture in its whacky profusion, imaginative courage and irrepressible energy.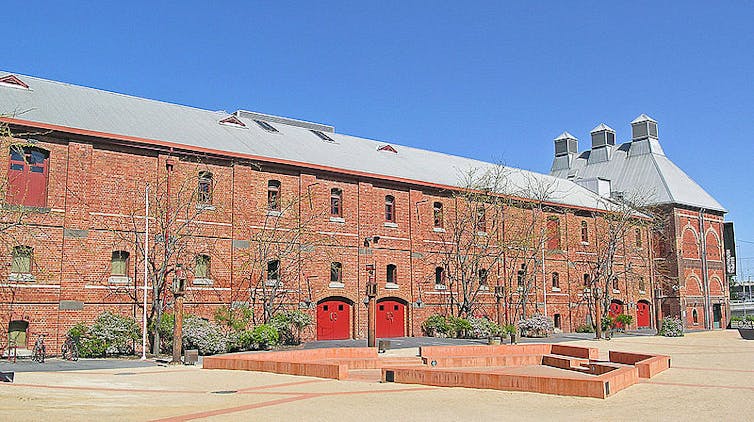 It would be impossible to follow the thread of critical voices like Kippax, Geoffrey Hutton, Katharine Brisbane, Peter Ward, James Waites, and Alison Croggan. It would be impossible to know where we are now, and where we have been.
As a theatre director, I rely on arts journalism not only to expose my work to the public, but to validate it. I've had some full-on barnies with critics, but I would be lost without the professional knowledge they provide.
It's not about information, it's about conversation – about what's valuable and create-able within the cultural space that defines Australia, and from which audiences expect a great deal.
Opening my last show two weeks ago, I sat in the auditorium staring at the head of a journalist I've known for as long as I've known my wife (nearly 30 years). He's a fantastic writer: knowledgeable, thoughtful, fluent. I do not always agree with his opinions, but then his job is not to supply opinions with which I agree.
His job is to make judgements about arts and culture. To judge what to cover, and why. To judge what to say, and how. To judge when to judge and when to extend tolerance to something that could turn into something better if allowed to run its course.
It's the judgement, not just the column inches, that Fairfax Media will be casting aside. It will be a loss that affects everybody involved in the enterprise of Australian culture, from arts ministers to street buskers.
It will be a witless and self-defeating outcome at a time rich in competition for this shameful label.