Sport is much more than a game, as fans everywhere would attest.
In the developing world, athletics can play an outsized role in society, serving as a political tool, a lucrative and legal exit plan and a font of national pride. As the Uruguayan author Eduardo Galeano wrote, "[T]he player who embodies the nation marches off to win glory on far-off battlefields. If he returns defeated, the warrior becomes a fallen angel."
The Conversation's Political sport series investigates how cricket, football and rugby are shaking things up across the world, from the Caribbean to Kosovo and beyond.
---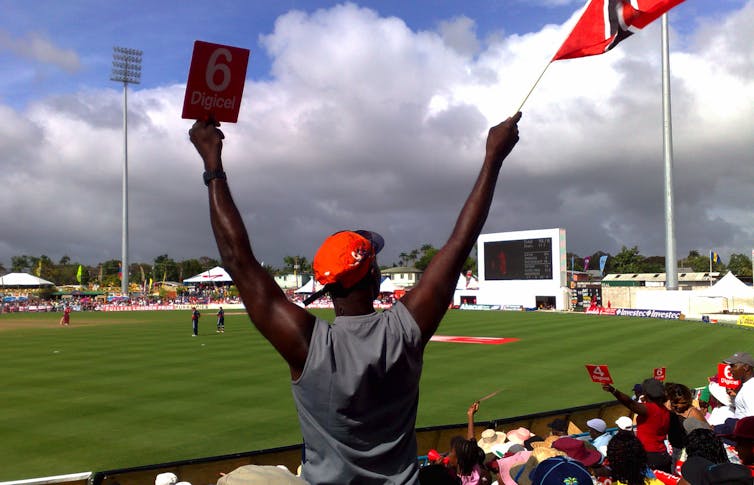 Once a sport associated with anti-colonialism, cricket in the Caribbean has become a career path for young men with dreams of wealth and glamour. Might that explain the West Indies cricket team's stunning recent losses? Adnan Hossain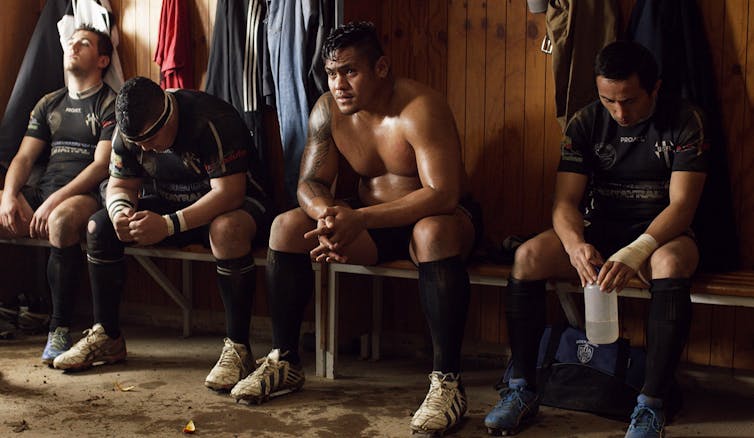 Sport migrations emerge within a general migratory context. In some societies, like the Pacific Islands, adulthood, particularly for men, isn't really complete unless one goes abroad. And that's where rugby comes in. Niko Besnier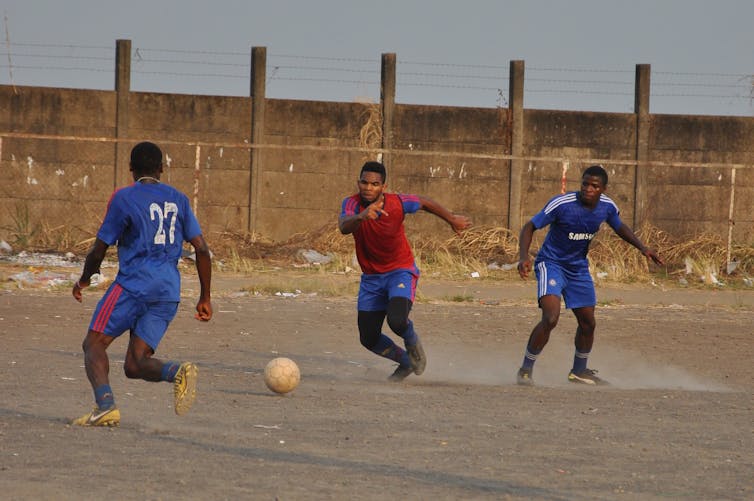 What do concepts like "cheating" and "performance enhancement" mean to young footballers in West Africa, where the supernatural is seen as a force to be harnessed for athletic success? Uroš Kovač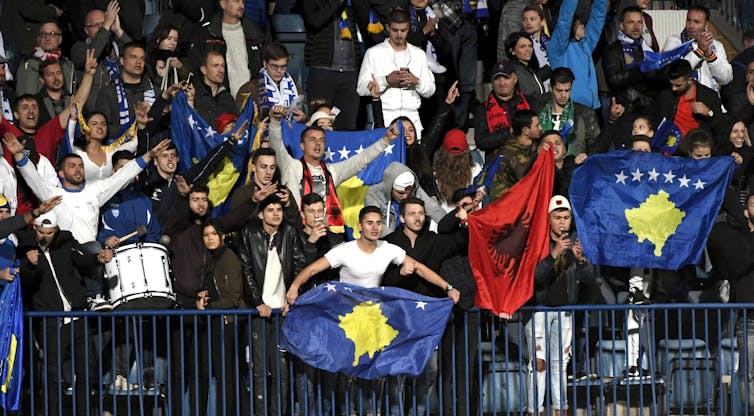 In Kosovo's long struggle to gain international recognition of its statehood, football has helped the country reach some major goals. Loïc Trégourès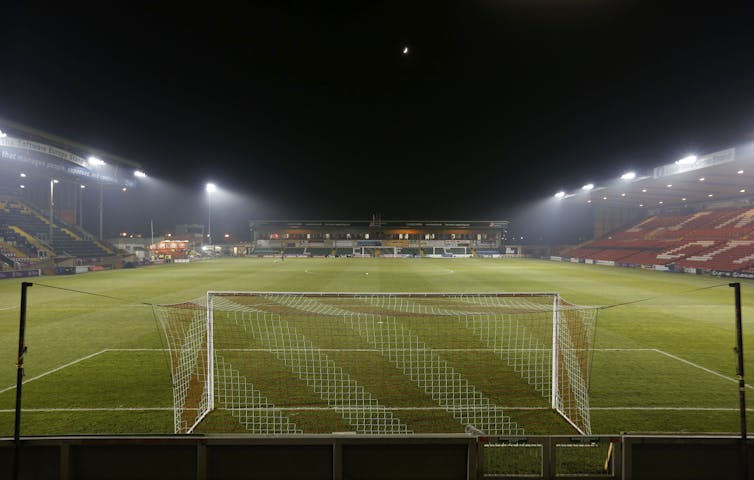 For most women, coaching a men's team is still off-limits. But, in 2016, a young female football coach from Hong Kong made history, becoming the first woman ever to lead a men's team to a national title. Tobias Zuser