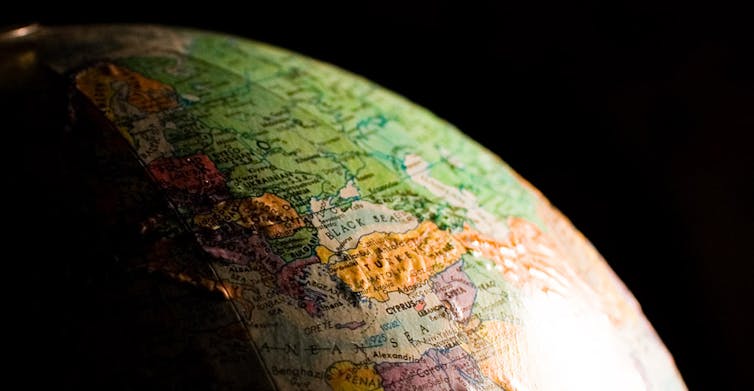 Recently, I was delivering a lecture to 500 young, inspired students. I made a clear and alarming point that the current young generation in many societies including our own, could be the first in history to be less healthy and have a shorter life expectancy than the one before.
NCDs (non-communicable diseases) or chronic diseases such as heart disease, diabetes, cancers and respiratory disease, constitute the largest contributor of deaths globally – 36 million per year and growing. Up to double by 2030.
I explained these are not diseases of rich, old, lazy, white American men. These are diseases that cause, result in and entrench poverty; with the world's poorest populations and the poorest in our community bearing the largest brunt of suffering.
In some ways, I said, they're a reflection of everything we as humanity have worked hard to achieve in the last centuries but ironically, NCDs now threaten the social, economic, cultural and environmental fabric of every community on the planet.
Suddenly, their eyes were fixed on me. Their mouths widened. The chatter hushed. A light bulb moment had occurred.
Later, I was reflecting on this light bulb moment. How could the biggest global health threat of the coming century, in a time when so many of us are affected by chronic disease, be a surprise? A surprise I see again and again – among government, non-governmental organisations (NGO), students and academics.
How can we expect to tackle the obesity epidemic, or climate change, or social determinants of health if we as a society cannot access the information necessary to take action?
This column aims to remedy this and provide a voice on global health issues in a format accessible to all.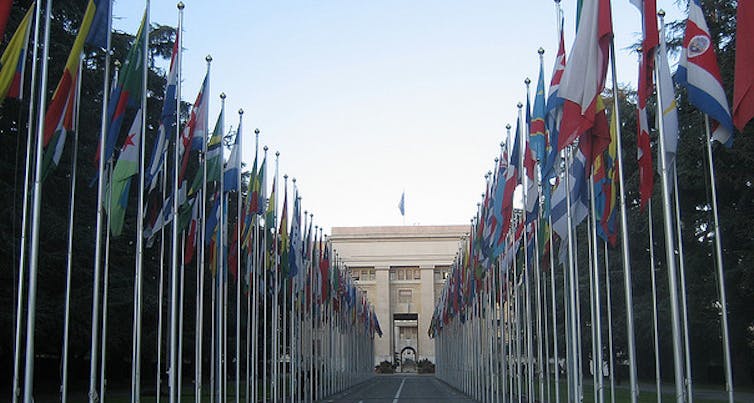 What is global health?
It's a speciality field and an area of study. An evolution of public health, this area of science has emerged rapidly in the setting of an increasingly globalised, inter-connected, mobile world. Global health addresses problems that transcend multiple national boundaries and are best addressed by cooperative global actions.
Global health is not simply a biomedical field. Addressing the defining health issues of our coming century involves the know-how, skills and thinking of economics, lawyers, urban planners, policy makers, social scientists and more. A multisectoral approach acknowledging health must be a priority, and it must involve the input and support of everyone.
So join me on this journey as we explore beyond the horizon of our community, medicine, time and even conventional global health ideas – and hopefully provide you with a light bulb moment or two along the way.
-
For more on global health, explore Translational Global Health, from Alessandro and PLoS.