Dara Khosrowshahi will have to do more than post a humble tweet if he is to rescue Uber in London. The CEO of the ride-sharing company will need new reserves of humility, allied with positive action, if his firm is to be given a third chance to make it work in the UK capital.
Uber was first warned early in the year when it was given a short-term license extension rather than the full five years. The idea was that it would put its house in order. Transport for London (TfL), the body which issues taxi licences, was unhappy with the level of cooperation with authorities over driver checks and alleged sex attacks on passengers. So called "greyball" software designed to mislead authorities by preventing them from making checks on drivers also raised concerns.
Uber appears to be struggling to understand that higher standards of behaviour are expected from large businesses compared to start-ups. Once upon a time, Uber may have passed below the radar. But with 40,000 drivers and 3.5m customers, they are a significant business, and attract significant attention.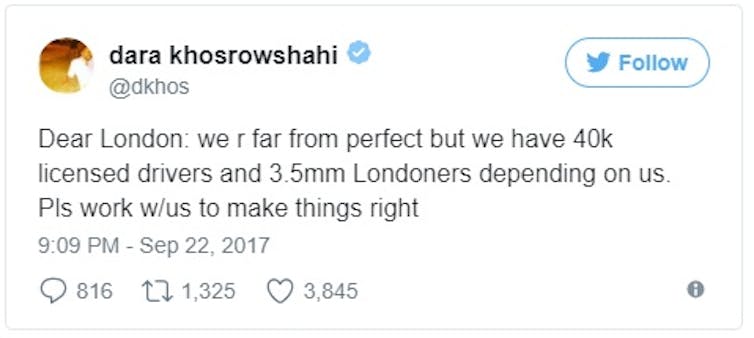 Control issues
It does appear that the door has been left open for Uber if it can address its behaviour, and that of its drivers. The company is lodging an appeal, which will give it a further 21 days in which it can continue to operate. The question is whether Uber is capable of bringing control and discipline to the way it operates. Does it have the structure, processes and procedures necessary to fully comply with TfL's regulations?
The impression is left that Uber has simply not matured to the degree needed for such a large business. The extent of allegations and bad publicity is burying the business in London, its largest European market. Uber's reported obstruction of regulation is catching up with it. Its customers have tried to make their voice heard, but online petitions are unlikely to cut much ice with TfL, whose first responsibility is for passenger safety. Uber needs to address its own behaviour first. And this is no time for an adversarial approach.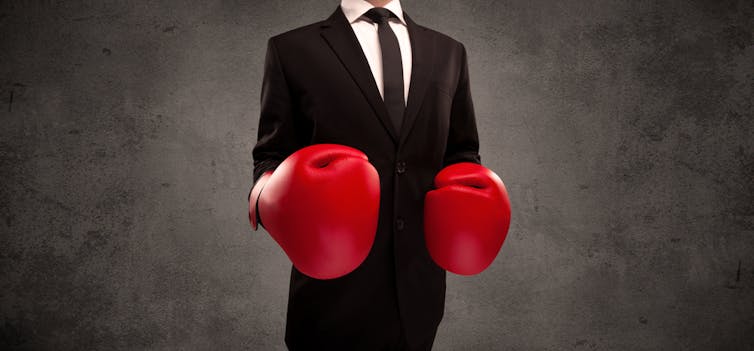 A gentle, placatory strategy is much more likely to be successful than taking on TfL. It will mean Uber going against type. The Licensed Taxi Drivers' Association suspects Uber will seek to take on TfL through the courts, a move which would win no friends at TfL. Wars with regulators rarely end well.
Disaster area
It might seem that all is lost already if you believe some commentators. They suggest that London mayor Sadiq Khan has pushed this decision through to appease black cab drivers for political motives.
In truth, the possible loss of votes from 3.5m Uber customers and 40,000 drivers in the next mayoral election makes that rationale look flawed when you compare those numbers to the 20,000 London black cab drivers who are celebrating the decision. This action is probably Khan's least favoured path and final resort. And it's fair to point out that theoretically, he has no part to play in the decision, even if he clearly supports it.
From Uber's point of view, it is no over-reaction to call this a disaster. Significant investor-funded incentives will have been poured into the London market to attract drivers and customers in developing the business. Uber has around one third of the London taxicab market but many of its self-employed drivers work for other taxicab businesses too. Some competitors also have their own apps.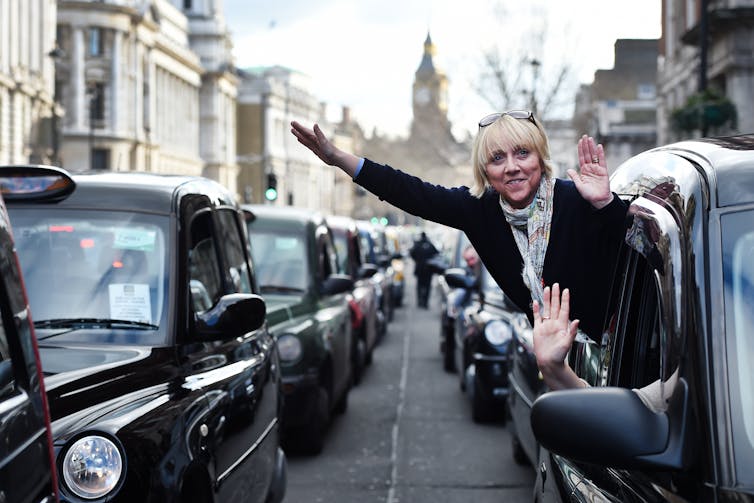 This means switching costs are low for drivers and customers who switch to competitors such as Addison Lee and Gett. In the space of a few days most customers will have happily used or considered other taxicab firms. From Oct 21 when the appeals process extension is due to end, Uber's business will seep away and it will be difficult to get back. That makes Khosrowshahi's task all the more problematic: how to develop an amicable and practical response while the clock is ticking, and when the company's instincts may be to lash out.
Domino effect
To make matters worse, Uber operates in 40 towns and UK cities which may have experienced similar behaviour and who may now feel empowered to follow London's example. Intense scrutiny will fall on the company from civic authorities, politicians, the media and the public. This is the cost of scale. And scale achieved too quickly makes the scrutiny hard to manage.
So, what can Khosrowshahi do? Litigation – should Uber lose the appeal which has 21 days to be heard – would be a high-risk option. If they lost the case then the London market might never be open to them again. It would also be a lengthy process and by the end of it there might be no market left for them at all.
The CEO needs to use the personal touch. He should visit Khan, cap in hand, to plead for a further three months to demonstrate that behaviour will change. He should then make sure it does. This would include transparency and full cooperation with TfL and the police over alleged driver attacks, demonstrating that all drivers have been subjected to required checks, and that "greyball" software is not being used.
This goes against Uber's usual secretive and antagonistic culture. The tone of Uber's approach in its young life has owed much to the spiky urgency of founder and former CEO Travis Kalanick's personality. The tough task will be to convince the London mayor, and authorities elsewhere, that the culture has changed while Kalanick and his supporters remain on the board peering over Khosrowshahi's shoulder while he is trying to negotiate a fix. How London plays out will be a litmus test for Khosrowshahi's proclaimed wish to step away from Uber's toxic reputation.