The demise of Chelsea Football Club this season has been spectacular. And it has been made all the more so because the man at its helm was considered by many, not least himself, to be a "special one".
In just four months Chelsea have gone from red hot favourites to retain the title – not least because of the man in charge – to hovering one point above the relegation zone after nine premier league losses in 16. José Mourinho's departure from Chelsea "by mutual consent" is his first real encounter with failure as a manager. Few would have predicted such a catastrophic fall from grace.
But things went wrong almost immediately after Chelsea lifted their third league title under Mourinho last season. Totally against his previous strategy of leading from the front, he decided to have a shortened pre-season, with the players having almost a month's holiday and only three matches, all lost, before the Community Shield game against Arsenal, which they also lost.
Living by the sword
When Chelsea kicked off their league campaign against a pretty underwhelming Swansea team they looked jaded and, worse, lacking in the confidence expected of the Champions. What happened in those few weeks before they returned to action was that Mourinho had contracted a bad case of an under-reported but fairly common disease among special ones – hubris. Mourinho's three witches, the media, the fans and his own players had convinced him, Macbeth like, of his invulnerability. If he said something would work then it would surely work. Why? Because he had said so.
A shortened pre-season? No problem. Resistance by Everton to his advances for defender John Stones? No problem; they'd give in. But the mask was slipping; the Chelsea players were ill prepared and Everton were mightily annoyed by the Mourinho's arrogant shenanigans. There was nobody close to Mourinho to "speak truth to power" to him and that's a dangerous place to be.
In the end, Mourinho has to live by his own sword. He always argued that the ends justified the means. At Real Madrid, for example, he pointed to the record goals scored, the record points delivered as justification for his counter-attacking style that so aggravated the Madrid faithful. Forget style he argued, look at the results. Well, Chelsea owner Roman Abramovich must have said, yes, let's look at the results. So, it's goodbye José, again.
The truth is that Mourinho is right, if the results are there then the witches will put up with all of his rubbish. Remove that shield and there is a problem.
Where to, now?
Chelsea fans should not be too worried about their club's future. A number of good replacement options will be in the sights of their deep-pocketed owner. An interim manager in the shape of Gus Hiddink, who enjoyed his previous stint at the Bridge and who was also enjoyed by the players; followed by a move in the summer to lure Pep Guardiola, currently of Bayern Munich, can be expected.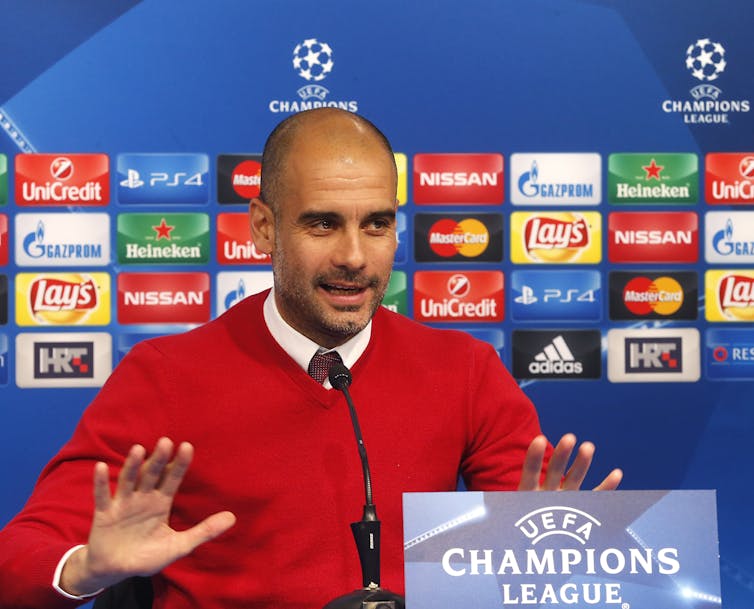 And why not? Guardiola has made no attempt to hide his preference for London over other British cities. And, if not Guardiola, then Atletico Madrid boss Diego Simeone would seem a good fit.
And where now for Mourinho? Paris Saint-Germain has always seemed the obvious choice but with PSG some 13 points ahead in the league and set fair in the Champions League why would they move out the successful and genial incumbent, Laurent Blanc, for a currently unsuccessful and irritable Portuguese?
At one stage Manchester United looked a possibility but they are looking, perhaps forlornly, for the next long-stay incumbent. Manchester City? If Guardiola goes to Chelsea then Manuel Pellegrini should be safe for another year. The Portuguese national team? Not yet. England? Not likely.
All in all, a forced sabbatical might be the best answer. Time to let the environment calm down and maybe to take stock. Maybe time to learn that while the witches' predictions might seem to be suggesting everything you thought about yourself you should probably view them with a good dose of scepticism. To paraphrase another literary giant, Rudyard Kipling: when you meet those two impostors, Triumph and Disaster, treat them just the same. And beware the hubris.