Reader advice: Aboriginal and Torres Strait Islander readers are advised that this article may contain images of people who have died.
A few years ago, the State Library of NSW was working with Moree's Dhiiyaan Centre to pull together archival photographs of the 1965 Freedom Rides, an Aboriginal-led protest against racist segregationist policies in NSW.
Moree – where Aboriginal people were once banned from swimming in the public pool – was an important site in the history of protest against official segregation in Australia, and a key stop on the Freedom Rides route.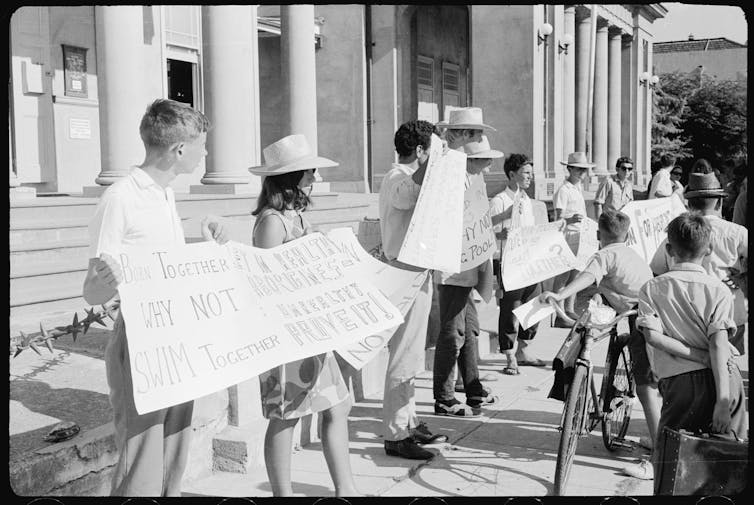 Kirsten Thorpe - a Worimi woman, professional archivist and now a researcher at UTS – was then at the State Library, working with Mitchell Librarian Richard Neville to dig out old protest photos to share with the Moree community in the lead up to an exhibition.
But in practice, collecting, sharing and storing such digital archives in perpetuity is no simple matter.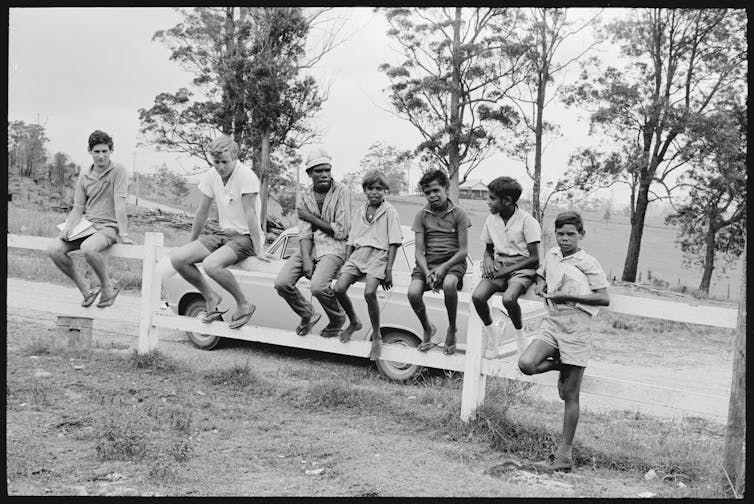 How to ensure the material is stored safely, so the whole process doesn't need to be repeated in a few years time? How to capture the outpouring of memories and stories that such an exhibition evokes? What if the exhibition inspires more people to come forward with important historical material or accounts – where does that material end up? And how to ensure Indigenous people are empowered to tell their own stories and have a say over how digital archives are managed?
Enter Mukurtu.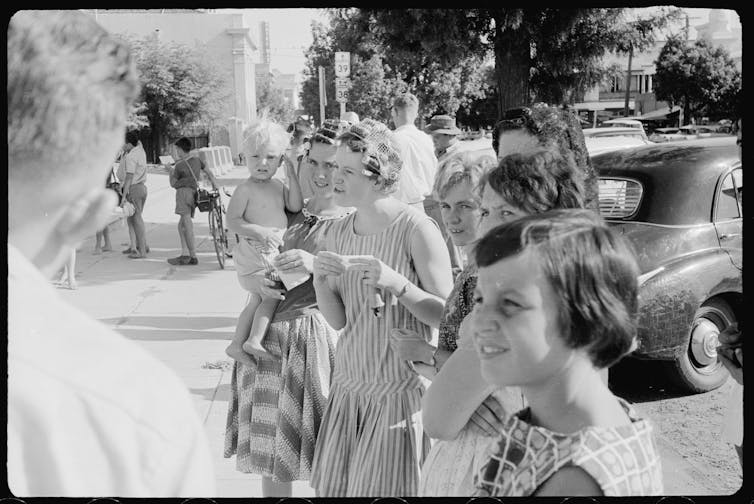 Mukurtu (pronounced MOOK-oo-too) is an online system that aims to help Indigenous communities conserve stories, videos, photographs, songs, word lists and other digital archives.
Mukurtu is a Warumungu word meaning "dilly bag" or a safe keeping place for sacred materials.
It's a free, mobile, and open source platform built with Indigenous communities in mind to manage and share digital cultural heritage. Kirsten Thorpe says it's the kind of thing that would have been really useful back when she was collating Freedom Rides material for the Moree community.
Conserving Indigenous archives for future generations
Mukurtu is/are already being used by Native American communities to store and preserve digital archives, and Kirsten Thorpe – now a senior researcher at the Jumbunna Institute for Indigenous Education and Research at UTS – is involved in making Mukurtu more widely accessible in Australia.
She works with other key players, such as Professor Kimberly Christen at the Centre for Digital Curation and Scholarship in the US and Richard Neville at the State Library of NSW, to ensure the Mukurtu Project has the institutional support it needs to help Indigenous communities protect their cultural heritage for generations to come.
On today's episode of the podcast, Kirsten Thorpe and Richard Neville explain why Mukurtu is needed, how it's being used and what's at stake if we don't find better ways to empower Indigenous people with the skills and tech to conserve and manage digital archives.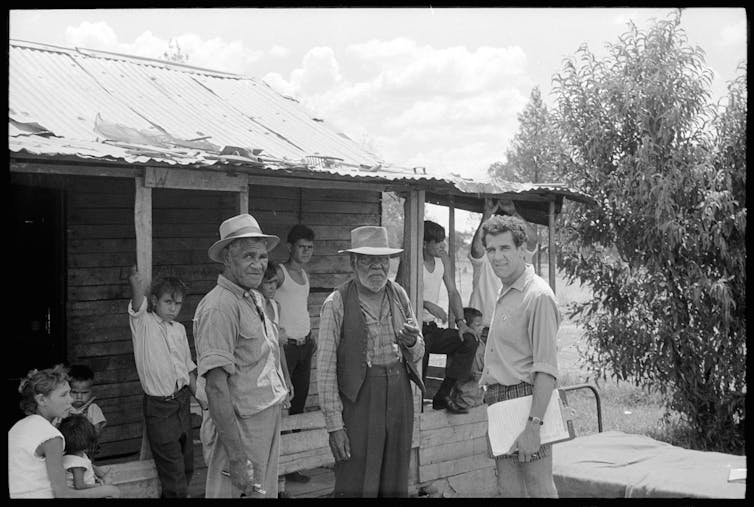 New to podcasts?
Podcasts are often best enjoyed using a podcast app. All iPhones come with the Apple Podcasts app already installed, or you may want to listen and subscribe on another app such as Pocket Casts (click here to listen to Trust Me, I'm An Expert on Pocket Casts).
You can also hear us on Stitcher, Spotify or any of the apps below. Just pick a service from one of those listed below and click on the icon to find Trust Me, I'm An Expert.
---
Additional audio
Kindergarten by Unkle Ho, from Elefant Traks
ABC News 1965 intro music.
Lee Rosevere, Betrayal.
Lead image:
Nina Maile Gordon