The #MeToo movement was on full display at this year's Golden Globes, where stars wore black to show solidarity. Among them was Oprah Winfrey, who, in accepting a lifetime achievement award, paid tribute to the women who dared tell their truth, assuring "all the girls watching" that "a new day is on the horizon."
While 2017 unearthed harassment and assault in a wide variety of work contexts – Hollywood, hotels, Congress, strawberry fields, Silicon Valley and auto plants – the focus is now on that horizon and what to do next.
The Time's Up initiative, led by Hollywood power players including producer Shonda Rhimes and actress Eva Longoria, distributed a plan to do just that. It rightly views harassment as a harm unto itself and as part of a larger system of disadvantage, where women remain underrepresented at the highest levels, while low-wage workers are especially "vulnerable … to violence and exploitation." That means pursuing justice for victims, accountability for wrongdoers and gender parity in pay, opportunities and representation.
Part of the answer is just this straightforward: Stop workplace harassment and treat employees equally. But when you zoom out further, the harassment crisis of 2017 reveals broader cracks in workplace regulation that have grown over time – similar to how the 2008 financial crisis resulted from long-festering economic problems and weaknesses in our legal system.
Social scientists and legal scholars have been examining these issues for some time. Their research – as well as some of my own work – reveals several root problems that need to be addressed through legal reforms if we hope to reach the "new day" Oprah promised.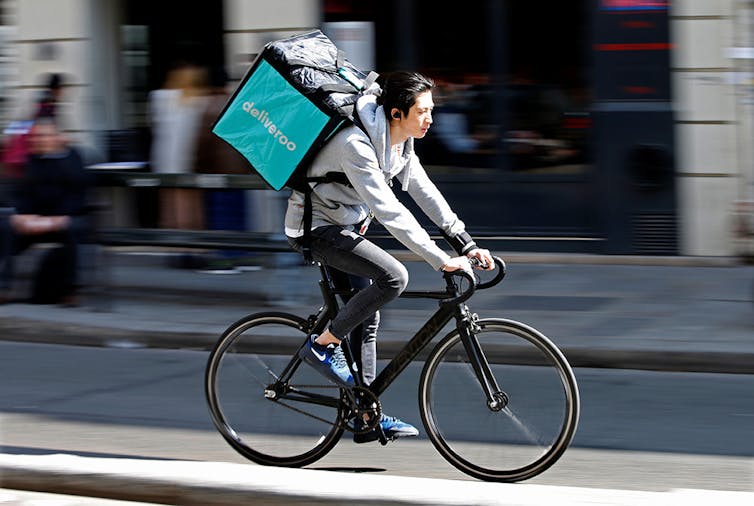 Getting at the roots – and the gaps
Employment laws can have a patchy quality, where some workers are protected and others are left out in the cold.
Many statutes only cover employers with a minimum number of employees. For example, the federal statute prohibiting harassment – Title VII of the Civil Rights Act – only covers employers with 15 or more workers. That means employees of small businesses have no legal recourse if they suffer harassment or discrimination.
The problem is especially acute for domestic workers, engaged in child care, elder care or housekeeping. These workers are effectively invisible as far as harassment law is concerned.
Agricultural workers are also excluded from the National Labor Relations Act, the statute protecting workers' right to join a union. Although this does not on its face relate to harassment, unions can play an important role in advocating for their members on a variety of issues.
Independent contractors are similarly vulnerable. They are not protected by any existing employment-related statutes, from laws covering harassment and wages to unemployment insurance and workers compensation. And this problem is only growing with the rise of the gig economy. Around 4 million workers power the gig economy. Virtually all of them are treated as independent contractors.
The point is that businesses have no incentive to comply with laws that do not apply to their workers. Preventing harassment – and other workplace harms – will require expanding the reach of the laws already in place.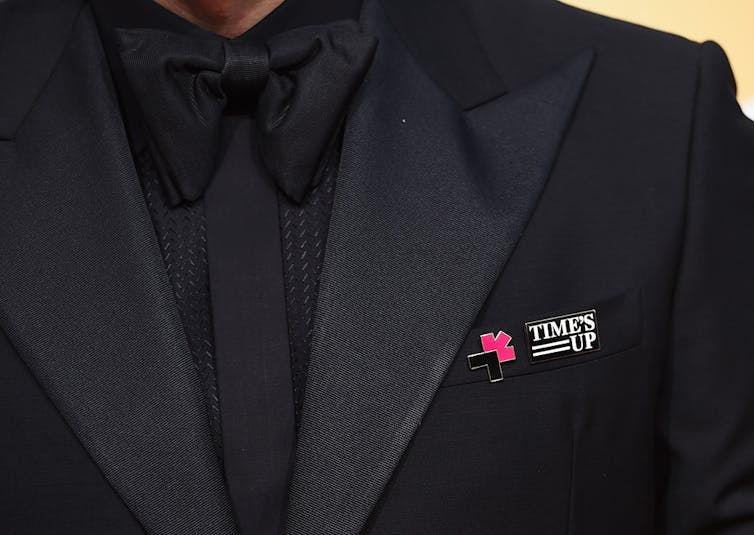 Access to justice for low-wage workers
Low-wage workers are particularly vulnerable to workplace harms – including harassment – yet are least able to vindicate their rights.
Low-wage workers can have trouble finding a lawyer because it's not always profitable to represent them. That's why the Time's Up initiative has created a legal fund to help workers with legal fees associated with harassment claims.
Nevertheless, long-term progress will likely require legal reform.
The damages courts award for employment law violations are often a function of lost wages, which makes high-wage earners more attractive to plaintiffs' lawyers working on contingency. However, damages can be structured in other ways, for example by imposing large penalties for certain types of violations. States like California have successfully used penalties to encourage lawyers to represent all types of workers in wage claims.
Low-wage workers also have trouble finding a lawyer when their employer is "undercapitalized" – that is, almost broke. Labor economist David Weil documented a larger trend of a "fissured" workplace, in which large companies subcontract everything on a competitive basis. These subcontractors are small employers with virtually no money and a strong incentive to cut costs through noncompliance with employment laws.
Lawmakers can help here too, by making it easier for workers to sue the larger company subcontracting the work.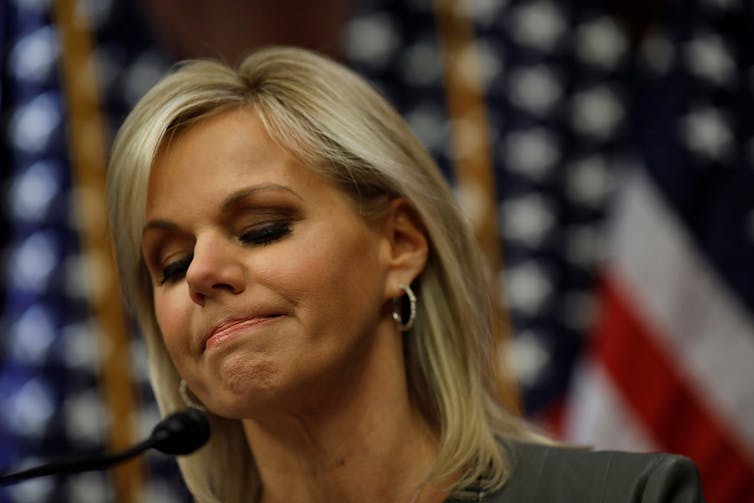 Limiting arbitration agreements
Another problem is mandatory arbitration agreements that companies increasingly require employees to sign.
In a New York Times op-ed, former Fox News host Gretchen Carlson criticized mandatory arbitration agreements that prevent women from bringing their harassment claims in court. It's actually much worse than this, and the harm extends far beyond harassment claims.
These arbitration agreements often contain class action waivers that prevent employees from bringing any class action claims in court or in arbitration. That means no class actions for widespread harassment. Or anything else for that matter, such as unpaid overtime or pay discrimination.
Class actions play an important role in deterrence. Without them, the law will erode.
These arbitration agreements are made possible by an arcane law known as the Federal Arbitration Act. The proposed Arbitration Fairness Act would address the problem by limiting an employer's ability to bind workers to such agreements.
Address the 'motherhood penalty'
A final issue that undermines equality in the workplace is known as the "motherhood penalty." Researchers estimate that a substantial portion of the wage gap is actually an informal penalty applied to mothers.
One experimental study found that mothers were rated as less competent and committed to the workplace than fathers and women without children. Participants in the study also recommended a lower salary offer and deemed the mothers less promotable.
Work-family policies intended to help women – such as flexible schedule and leave – can be stigmatizing. A longitudinal study by sociologist Jennifer Glass found that telecommuting and part-time schedules produced strong wage penalties for managerial and professional working mothers over time. These workers essentially had to leave for another employer before their wages recovered.
The negative effect of leave-related stigma is not limited to women. Although family and medical leave laws apply equally to men and women, in practice, men may find their leave requests denied or cut back.
When business professor Erin Reid interviewed more than 100 workers at a consulting company, women described being marginalized after requesting accommodations for family care obligations. But so did the men. A new father who asked to take his legally entitled 12 weeks of leave said he was initially refused and later saw repercussions in his performance review.
Aware of this penalty, some men in Reid's study decided to "fake it" by figuring out ways to reduce their work commitments under the radar. This option was apparently unavailable to women, who were assumed to be taking care of children when away from their desk.
Addressing the motherhood penalty may mean revisiting our conception of what it means to be a strong performer beyond superficial measures based on face time or billable hours. Progress may also require cracking down on employers that discriminate against men and women for making family leave requests. And providing protection for workers based on their parental status, as several states have done.
If 2017 was the year of reckoning, 2018 should be one of restructuring, in which we examine the path that led us here and build a wider road for those that follow.