The massive recall of Samsung Note 7 smartphones, accompanied by a halt to production after reported battery fires is the latest in another year of breaking corporate scandals. The South Korean firm isn't the first to experience safety problems as happened in this case – and it is a feature of corporate behaviour to let focus on this issue come and go in favour of other priorities.
The quagmire that Samsung finds itself in is of a different character to many other high-profile cases including Volkswagen's emission-cheating device or the Wells Fargo fake account scandal. For a start there appears to be nothing deliberate about Samsung's faulty phone problem. And judging by appearance, its reactions to the ballooning scandal have been sincere, including its previous decision to recall 2.5m Samsung Note 7 devices.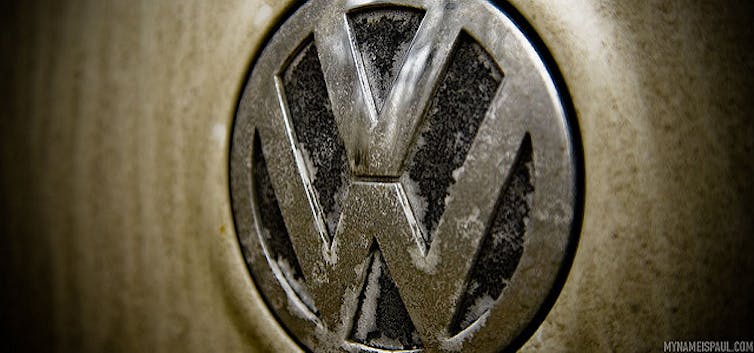 Rather than irresponsibility, Samsung appears likely to have underestimated some crucial safety issues. The company has reportedly worked very hard to implement cutting-edge technological features such as an iris scanner for improved security.
If it does turn out to be the case that the company temporarily took its eye off the ball on safety issues, it wouldn't be alone. As it happens, large business organisations have a tendency to gradually "forget" safety routines or protocols that have been put in place for accident prevention or safety improvement in favour of an increased focus on innovation or cost efficiency.
Brand damage
Whatever the outcome of Samsung's investigations, the company now has to deal with the media commotion this scandal has attracted. This incident has not had especially dire consequences compared to other scandals – in VW's case, for instance, the health implications are on a grander scale. In Samsung's case, damage and injury are not to the fore, but there are two main characteristics. The first is the sheer scale of the recall: some estimates reckon Samsung could end up losing around US$17 billion because of the recall.
The nature of the Samsung case also has an impact in terms of perceptions and visibility. Damage has been limited, but some effects have been extremely visible – and for many, scary. Several airlines, airports, and aviation bodies warned against or even banned the devices, or insist they are turned off for the duration of the flight. There was one evacuation prior to take-off on a Southwest Airlines flight due to smoke in the passenger section, emanating from a Samsung Note 7 device. Making people fear for their lives is guaranteed to provoke negative attention to a brand however effective and honest a company's response might be.
What should Samsung do? Seeing as public attention is still very much on this issue, dealing with it robustly is important. A full recall has already been made, which is a signal to stakeholders that the company is taking the issue seriously. One video apology has already been made. Likely more will be needed, along with a promise to prevent such incidents from recurring. Some form of compensation may be in order.
An apology certainly does not hurt when a company is clearly culpable. It may encourage the public to forgive – and possibly forget – faster. It was essentially with such manoeuvres that Johnson & Johnson dealt with the far more serious Tylenol scandal in 1982, in which cyanide-laced painkiller capsules left seven people dead. The company and the product were back on their feet in a matter of months. If Samsung successfully manages the PR, the public will likely forget the issue relatively quickly, and the company's long-term reputational damage will be negligible at worst.
Break the pattern
All of this, of course, depends on preventing similar problems from occurring in the future. For this, that tendency for safety routines to fall short of the required standard needs to be definitively addressed, and efforts made to make those routines stick – long term.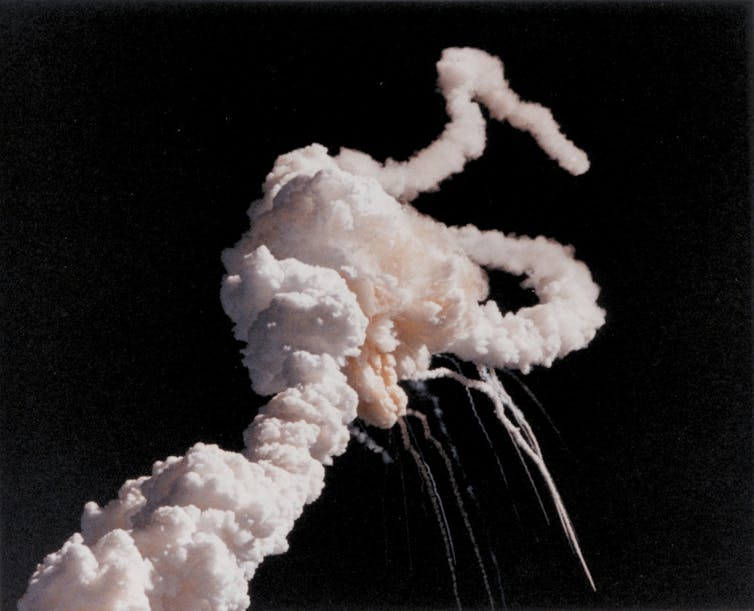 This will not be easy. As time passes, organisations tend to oscillate back towards more innovation and efficiency and away from a safety-focused approach. They can forget the lessons they learned from these episodes, as observed in a recent longitudinal study of 146 pharmaceutical firms in the US. Such a process was painfully experienced by US space agency NASA with the disintegration of the Columbia shuttle in 2003, after the tragic Challenger shuttle accident of 1986. While initially focusing on safety after the Challenger accident, efficiency slowly gained priority over the years. There was a reduction in the number of safety personnel and a general depreciation of organisational knowledge, and a similar accident eventually followed. To avoid this type of reversion, Samsung will need to safeguard its safety routines from now on and embed the memory of the faults that lead to this incident.
This could be achieved through integrating safety training into recruitment and career development processes, by introducing safeguards against safety routines being overridden – and could even, in a brave and humble company, include an annual commemoration of the debacle as a lasting and powerful warning.