Edmund Capon, the former director of the Art Gallery of New South Wales (AGNSW) last week commented that Australian artists remain unknown overseas because their work is "too strongly defined by place". Capon commends contemporary artists Bill Henson and Patricia Piccinini as "urban and global" artists who have achieved fame because they shed the "made in Australia" label.
This recalls the persistent debates immediately pre- and post-Federation about what Australian art is and what it should be. Between 1880 and 1914 there were many Australian artists living abroad who did not subscribe to the patriotic landscape tradition popularised by men whom Capon mentioned, such as Tom Roberts and Arthur Streeton. My research has focused on artists who lived in Europe in this period who didn't paint in this way, yet discovered success in both continents.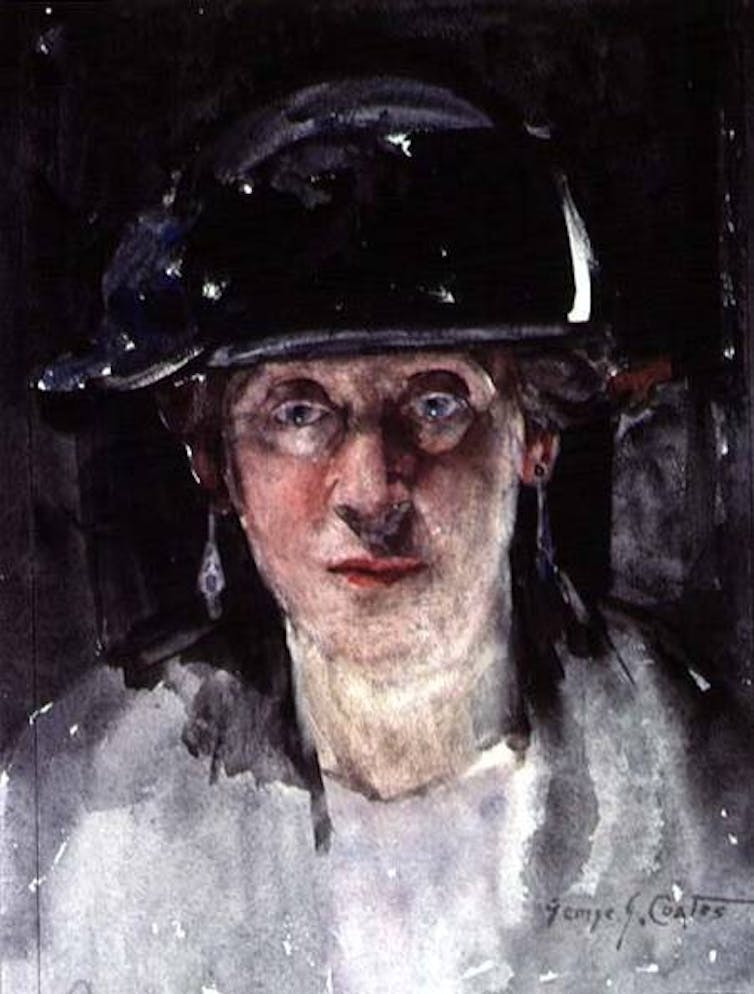 George Coates, George Lambert, John Longstaff and James Quinn became reputed portraitists in London, receiving commissions to paint society figures, aristocracy and even royalty. Whilst portraiture dominated the careers of many Australian men, women such as Dora Meeson Coates, Hilda Rix Nicholas and Thea Proctor were successful across a range of genres.
In spite of these successes, the art created abroad in the early 20th century has often been discounted, including by the important scholar Bernard Smith. In Australian Painting (1962), Smith wrote:
none of the artists who left Australia in those Indian summer years of the 19th century before the first world war achieved in their art either lasting worldly success or enduring artistic value … if the Edwardian excursion brought little or nothing to European art neither did it bring back much of lasting value to Australia.
But this fails to acknowledge the influence their work had both in Australia and, to an extent, abroad.
Australians abroad exhibited with various groups, including the old and new salons, the Royal Academy, the International Society, the New English Art Club and the Royal Institute of Oil Painters. That their works were mentioned both in local and Australian press reveals that they were well regarded in both lands.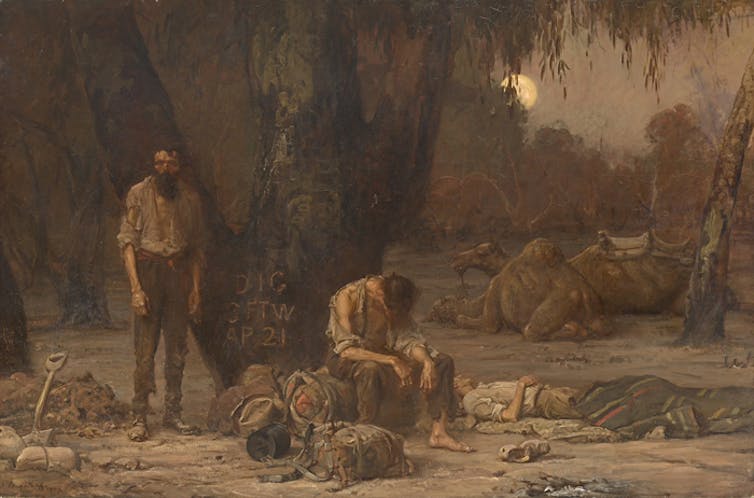 How to place Australian art
A sense of place has long dominated the question of how to define Australian art, from the weird melancholy of Eugene von Guerard's sublime landscapes to the archetypal gold-and-azure bush of the Heidelberg School painters. It also emerges in the work of artists who lived abroad.
For instance, the question of Australian-ness dominated debates about the competition to design a mural scheme for the new Australia House in London in 1913. The intended scenes of Australian life and history would act as a tangible representation of the newly federated nation in the very heart of the Empire. Artist Frederick McCubbin protested in 1914:
local Australians will not get a look in … [though] I am convinced that if one stays away a number of years they are bound to lose touch with our local atmosphere and character.
The likeliness of an Australian in London being granted the commission is reflected in the criteria that they must "be worthy examples of art as judged from the cosmopolitan standpoint". The competition was ultimately postponed during the first world war and not settled until 1959.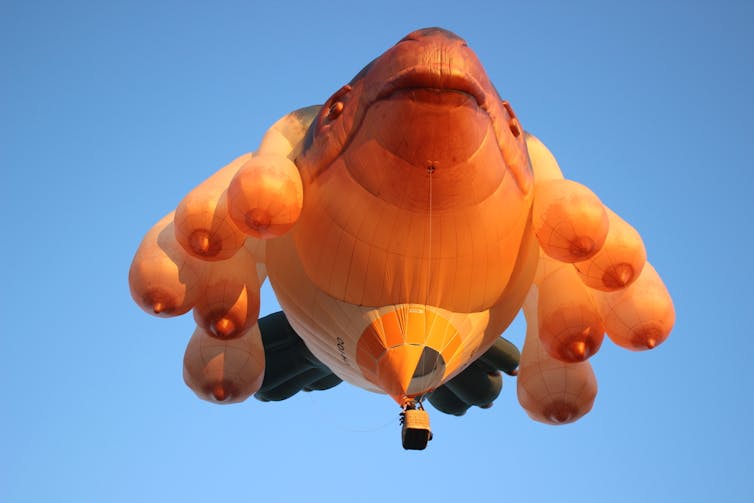 Australians abroad were actively involved in creative communities, studying with international students in Parisian ateliers and joining professional groups such as the Modern Society of Portrait Painters in London (of which Lambert and George Bell were founders).
The Chelsea Arts Club was especially popular, with Henry Fullwood exclaiming in 1923, "many a visitor has suspected the place of being an Australian club". Here, Australians would "speak enthusiastically of the country 'down under', and expatiate on its beauties and great advantages to the untravelled English men".
This implies that not only did they fit in socially with local artists, but that their colonial heritage lent them unique insights. The expatriates positioned themselves as cosmopolitans, offering exciting stories of life across the empire.
But they never denied their home in Australia, which is probably why many – such as Lambert, Longstaff and Rix Nicholas – remained popular when they returned after the first world war.
For those artists, living abroad did not negate their bond to Australia. Quinn acknowledged:
I found that travelling in other countries and seeing many peoples made me made me aware when I returned that I had never really understood and appreciated my own country, and I think this is the great benefit one gains by going abroad.
Rix Nicholas more fervently insisted that Australian artists "never lose the spirit of their country".
These connections between artists at the start of the 20th and 21st centuries remind us that in Australia, we are always thinking about place. Art reflects our conception of identity and our persistent questioning of how we fit into the world.