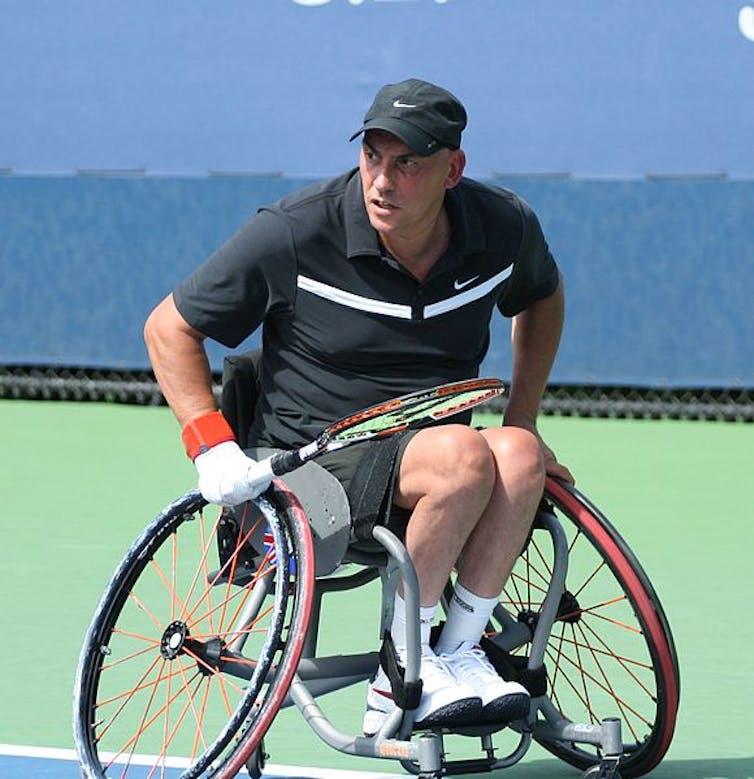 As I write this, the Paralympic opening ceremony is in full throes with the athletes streaming into the stadium in the traditional march-on. This year will see 4,200 athletes and 166 national Paralympic committees represented and there is much to look forward to with the Games. It seems that the British public, so engaged and passionate during the Olympics, will do this event similar justice.
The opening ceremony was sold out and many of the events over the 11 days will be similar or at high capacity with around 2.5 million tickets already sold.
There are 502 gold medals to be won so what and who should we look out for? Oscar Pistorius has polarised opinion with his ultimately successful bid to compete in the Olympics and Paralymics and the "Bladerunner" is magnificently placed to defend his 100m, 200m and 400m titles.
Elizabeth Kosmala, who this year will compete in her 11th Paralympics as a 70 year old, won a shooting gold way back in 1976! Kurt Fearnley who transcends Paralympic sport will compete in the 800m, 1,500m, 5,000m, 4 x 400m relay as well as the wheelchair marathon where his stoush with GB's David Weir is a must-see.
Also among my favourites is Peter Norfolk who carried the Union flag into the stadium for GB. He is a quadriplegic tennis player known ominously as "the Quadfather" who is looking to secure a third consecutive gold medal.
Wheelchair rugby, goalball (which uses a ball with a bell inside) and boccia for athletes with extreme cerebral palsy will also be worth a look, but let's face it: every one of the [21 sports](http://www.london2012.com/paralympics/sports/](http://www.london2012.com/paralympics/sports/) will have a tale to tell. I can't wait to hear the stories …