Last Friday was International Women's Day, an annual event in the calendar aiming to highlight the important role of women and girls in our society - and all societies. This day celebrates women, acknowledges the global and local inequities faced by women, and calls for further investment in women's health, maternal health and female education globally.
More on International Women's Day here…

An excellent initiative, I fear sometimes these 'theme days' can get a little lost.. In among the forest of one-day focused events, we lose sight of what we are really celebrating.. We overlook the importance of what we are highlighting - the tangible, valuable and almost unquantifiable contribution women make to the cohesion and fabric of a functioning society.
So I thought I would outline just three reasons why we must stop, reflect and celebrate the role of women in creating and protecting the health of populations - acknowledging there are countless.
Why we should support efforts by organisations such as WHO, UNDP and UNFPA in their relentless work to bring equality of human rights (including freedom from discrimination and access to education and employment) for women. Further rationale for forging ahead as a global community to ensure that women and their role in creating and protecting health of families and populations, is central to the post-2015 development agenda as it was to the Millennium Development Goals this new agenda will replace.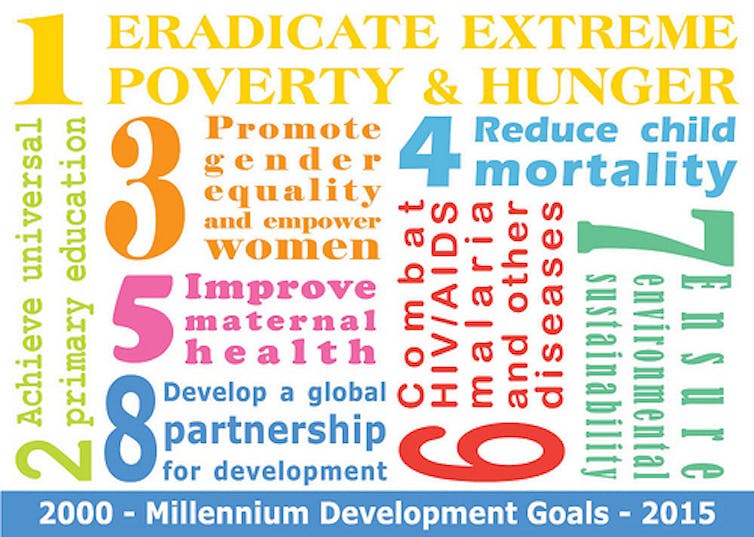 Finally, to remind us all that talk is good, but funding all this is vital.
Let's take a closer look.
Healthy Mother, Healthy Child, Healthy Mother
In recent years, growing evidence has mounted on the importance of the health of a mother, in the resulting health of her children. Seems obvious? Sure it makes clear sense that a healthy mother makes a healthy bub, but actually the health of a mother and the in-utero environment can continue to have an influence on her children throughout their lifecourse – well into adulthood. In fact, the health of a mother at time of foetal development has even been linked to the probability of the child developing heart disease or diabetes in adulthood. In short, a healthy mother starts a cycle of intergenerational health.
A mother who has inadequate access to nutrition or is exposed to excess biological stress may result in a child who grows up to face greater challenges in remaining healthy.
The lesson? Investing in the health and welfare of women, mothers and particularly young mothers makes a lot of sense!
For now, and for the future.
Education and Empowerment of Women
Equality in access to educational and employment opportunities for women is vital – least of all from a human rights perspective. But actually, there is also good evidence that investing in the education of women not only results in smaller families and later children, but in many settings also translates into less poverty and catalyses human development.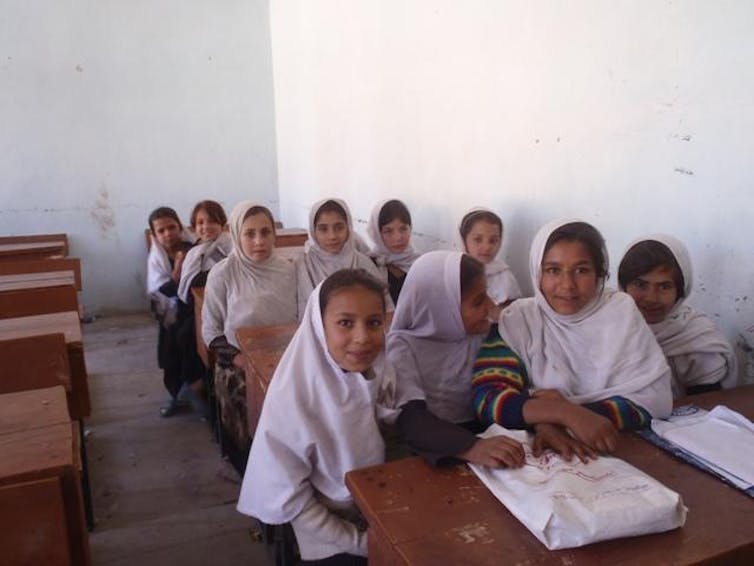 Women must have equal access to education - for them, their families and their societies. A call made by the Millennium Development Goals, and one we hope to see echoed in the coming global development agenda, post 2015.
A lesson for us all, investment in female education is a smart and sound route towards more sustainable, prosperous and equitable societies.
Female Leadership in Global Health: two great examples
Finally, we can't celebrate woman and global health without mentioning two women in particular. Both represent strength, leadership and vision. Both work at the global, and local levels, to bring about the change we need to see in our global society.
The first is Helen Clark, former PM of New Zealand and head of the United Nations Development Programme, or UNDP. A strong advocate of sustainable development, a decisive leader and a keen Tweeter!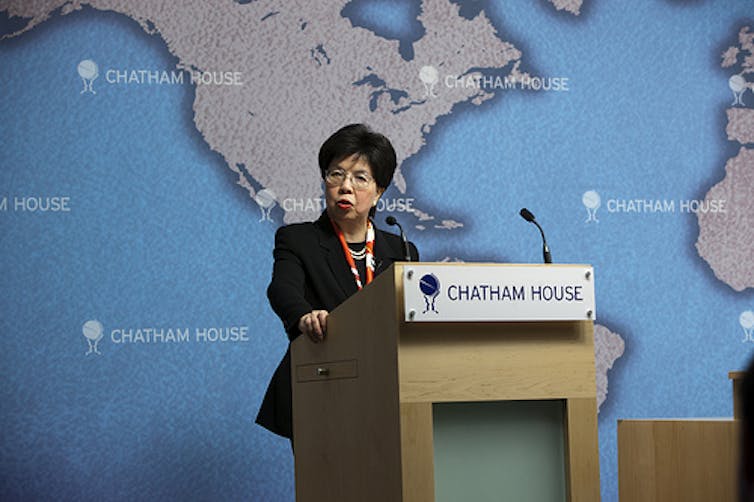 The other is Director General of the World Health Organization, Dr Margaret Chan. Leading the charge against Global Health scourges, Dr Chan has been instrumental in providing direction and a clear voice for non-communicable diseases, maternal and child health and leading infectious diseases.
Both advocates of health, development and social justice and both are truly inspiring.
So I wish you all a belated happy International Women's Day. An important day for many reasons, let's not let this day pass by unacknowledged.