Displaying all articles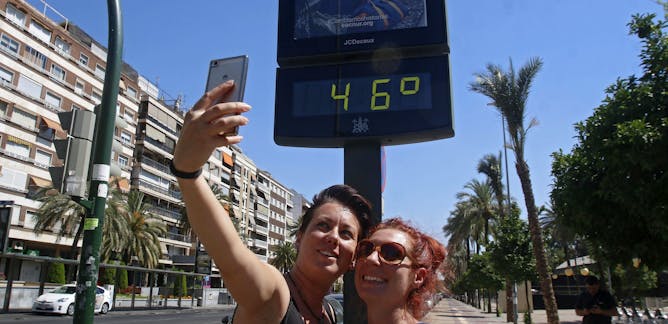 In an unchanging climate, we would expect record-breaking temperatures to get rarer as the observation record grows longer. But in the real world the opposite is true - because we are driving up temperatures.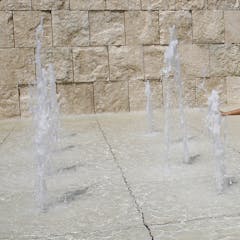 Without limiting global warming Europe is likely to see more severe heatwaves, less frequent extreme cold and more intense rain events.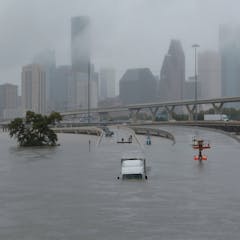 The unpredictability of hurricanes makes it hard to say for sure whether climate change is making them worse. But we do know that sea-level rise and increased evaporation will worsen the impacts.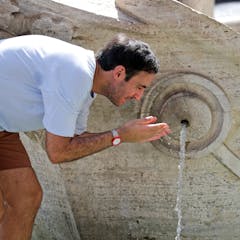 Parts of Europe are having a devastatingly hot summer. Already we've seen heat records topple in western Europe in June, and now a heatwave nicknamed "Lucifer" is bringing stifling conditions to areas…
Winter hasn't felt too wintry yet in much of Australia. Most of us have have had more sunshine, higher temperatures, and less rainfall than is normal for the time of year. In fact, Australia just had its…
This June was the seventh-warmest and second-driest on record for Australia. Parts of the southwest and southeast saw record dry conditions as frontal systems passed further south than normal and high…