Displaying 31 - 40 of 411 articles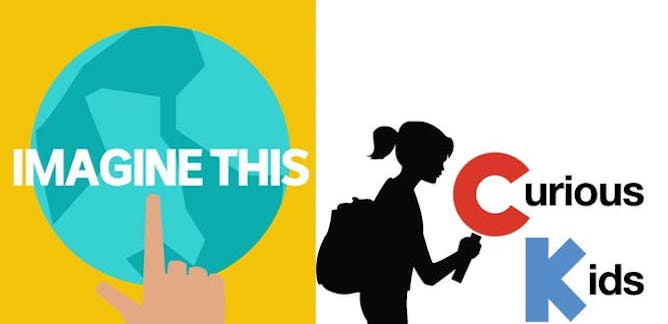 Whatever your age, whatever your favourite topic -- space, animals, nature, physics, how bodies work -- we've got a Curious Kids article for you.
Welcome to The Conversation's off-topic space.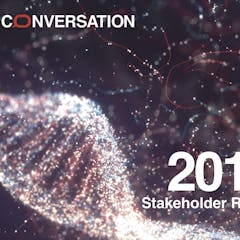 As the year draws to a close, here at TC HQ we've taken some time to reflect on some of the successes of the past 12 months. As a not-for-profit that exists to inform public debate with knowledge-based…
Welcome to The Conversation's off-topic space.
Please feel free to use this space to get to know each other and talk about news elsewhere and whatever else strikes your fancy.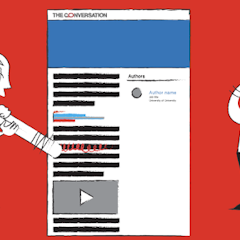 What we're looking for The Conversation is a source of independent news and analysis written by experts and read by a general audience. Our aim is to get good, evidence-based information to the public…
Everybody now knows we live in a time when public debate is increasingly partisan and shrill, with people retreating to their corners to seek out ideas that confirm their pre-existing views. We have all…
Our community standards still apply and will be enforced, so please keep it nice and avoid personal attacks. Beyond that, this is your space.