Displaying 1 - 10 of 393 articles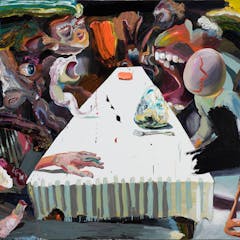 We believe our nation's cultural offerings deserve serious attention.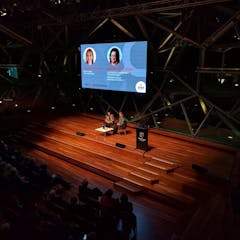 This event is your chance to ask one of Australia's most respected political reporters about the state of our nation's politics and what to expect from #AusVotes2019.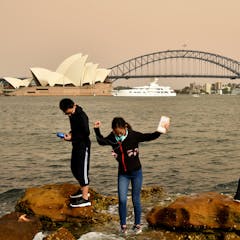 Today we are launching a series of articles under the title Advancing Australia: Ideas for a Better Country.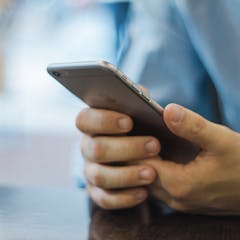 The Conversation has access to Australia's top academic experts, and we want to unlock their expertise to answer teenagers' questions.
In 2019 The Conversation will be taking a new approach to commenting.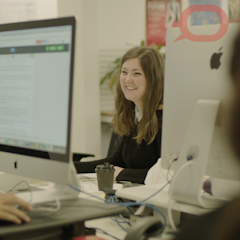 Today we're launching our reader survey and asking if you can spare a few minutes to let us know your thoughts on The Conversation and how we can improve the service to you.