Displaying 1 - 10 of 408 articles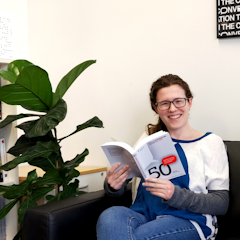 This collection has become an annual bestseller, navigating fake news and shouty views and offering a fresh perspective on the fundamental issues. Get your copy today.
Professor Julianne Schultz has been appointed chair of The Conversation Media Group, following the retirement of Harrison Young.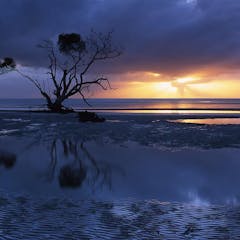 We've spent years publishing smart, practical research on real climate solutions. Now it's time to put it all into practice.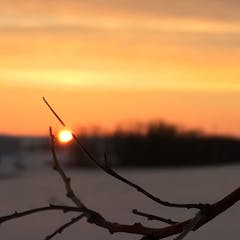 Publishing the comments of climate change deniers would be journalistically irresponsible. That's why we're redoubling our efforts to weed out misinformation.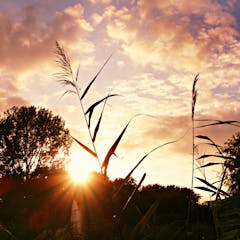 As a reader, author or commenter, we need your help. If you see something that is misinformation, please don't engage, simply report it. Do this by clicking the report button below a comment.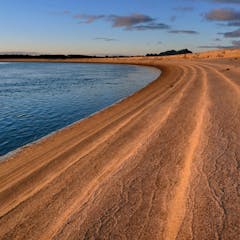 The Conversation is committed to delivering responsible, evidence-based journalism that helps readers understand the world's most pressing issues.