Displaying 1 - 10 of 459 articles
The Melbourne Awards are the City of Melbourne's highest accolades, celebrating inspirational Melburnians. The Conversation is proud to have won 2022's Knowledge and Innovation category.
Margy Vary will join The Conversation Australia/NZ as its Chief Marketing Officer. Margy is currently working as a consultant for The Conversation and will commence this new role in May 2023.
Please give us 10 minutes of your time to let us know a little bit about how you interact with The Conversation and what you like and dislike about us.
It's important that we acknowledge that objectivity is a myth – everyone brings a valuable perspective and lived experience to their work. But the ideal of non-partisan journalism is vital for democracy.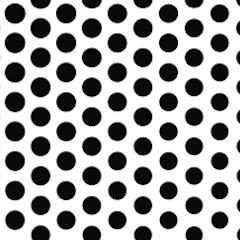 We published an article earlier this month that contained incorrect estimates for the basic reproduction number (R0) for COVID subvariants BA.4/BA.5 and BA.2. We have now corrected the error, but I wanted…
I'd like to take a moment to update you on some changes to the way we handle comment moderation on articles published on The Conversation. As you probably know, The Conversation is powered by a small team…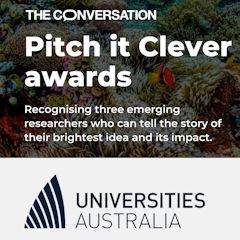 The annual Pitch it Clever prizes, awarded by Universities Australia, celebrate the work of three emerging researchers. These are the 2022 winners.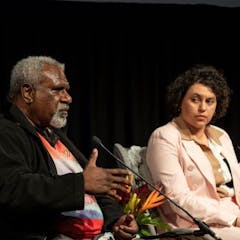 Watch 30 years since Mabo, a live-streamed event hosted by State Library of Queensland and The Conversation honouring the activism of Eddie Mabo.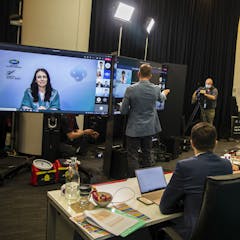 Our authors change lives by putting evidence in front of policymakers. Epidemiologist Michael Baker says writing for The Conversation helped shape what later became NZ's COVID elimination strategy.