Displaying 11 - 20 of 411 articles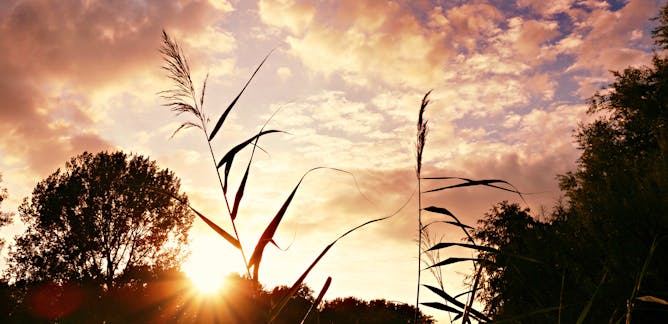 As a reader, author or commenter, we need your help. If you see something that is misinformation, please don't engage, simply report it. Do this by clicking the report button below a comment.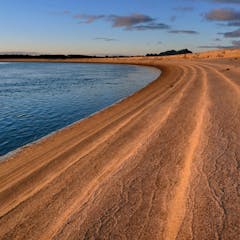 The Conversation is committed to delivering responsible, evidence-based journalism that helps readers understand the world's most pressing issues.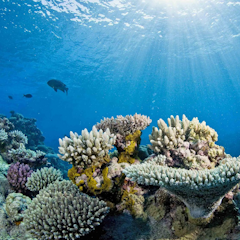 We're beginning a new phase in our climate coverage, a vital conversation between scientists and politicians.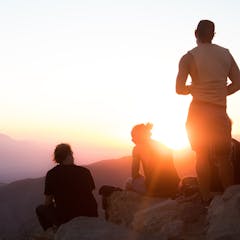 In an era of climate panic, evidence-based reporting has never been more important. That's why we're finding the country's top climate change experts to answer your questions.
What everyone should want is a healthy system of government that can serve the public interest by bringing important matters to light.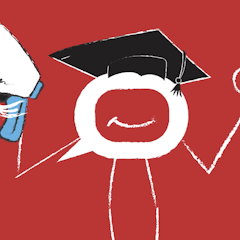 While big audience numbers are exciting, it's the impact these articles have that is the true indicator of success. Here are some examples.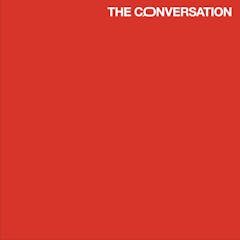 With just a few days to go until polling day it's a good time to reflect on what the campaign has taught us about how democracy works in this country.
Your support will help us make new thinking and evidence-based research available to everyone, not just a select few.