Displaying 1 - 10 of 20 articles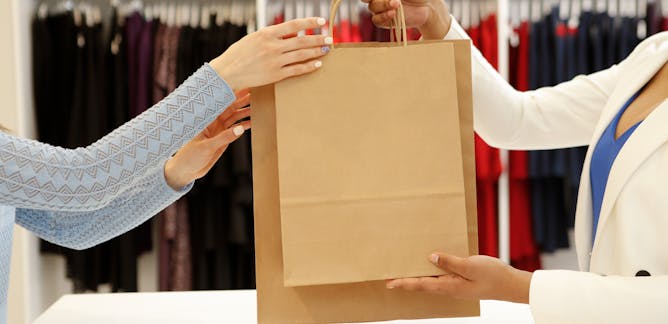 A new book about what we consume and what it is doing to us raises lots of good points, but lacks a little on the 'what is to be done' question.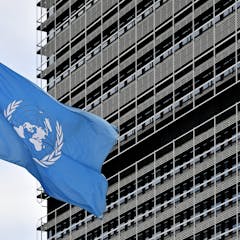 Another round of UN climate negotiations kicks off in Bonn this month. With a Trump-shaped cloud hanging over the Paris Agreement, what approach can we expect Australia to adopt this time around?
Geostorm is the newest addition to the Hollywood climate doom canon. It is terrible, which is why you should think about this genre but under no circumstances actually watch this movie.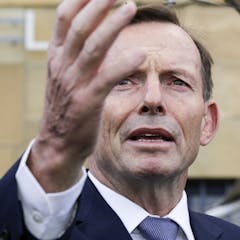 Tony Abbott will deliver a speech to the Global Warming Policy Foundation. Has the human weathervane stopped spinning? What does it mean for climate politics?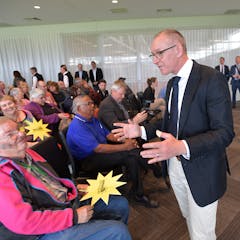 What a year it's been for fans of energy politics. And 12 months after the blackout, the policy heat is still being generated.
What happens when the gap between a company and its umbrella group gets too wide? We're about to find out.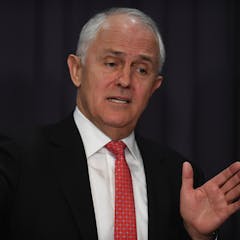 The Turnbull government is still tying itself in knots over the future of coal, as literally decades of policy turmoil on climate and energy continue to roll on.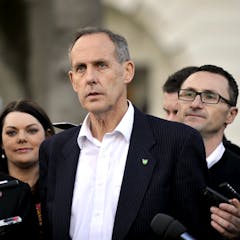 The environmental issues we face are ideal recruiting for green parties, but the breakthroughs aren't happening, and after 25 years as a federal party the Greens are still fighting on the same fronts.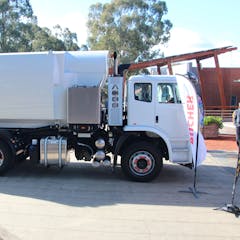 A local council goes for hydrogen. A state government goes for lithium and mirrors. They are taking punts on technology. What are the risks?
How will social movements, such as the one focused on pressing for climate action, be successful if their style of meetings makes it hard for them to attract and retain new faces?