Displaying 1 - 10 of 47 articles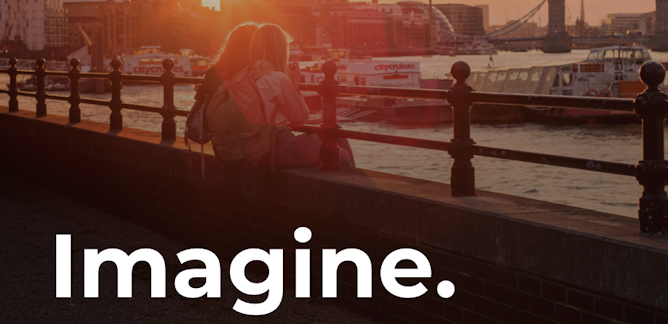 Climate change is inevitable. Our response to it isn't. Researchers investigate the many ways life on Earth could be different by taking radical action on climate change.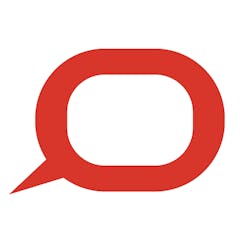 The Conversation has access to top academic experts, and we want them to use their knowledge to answer questions from teenagers.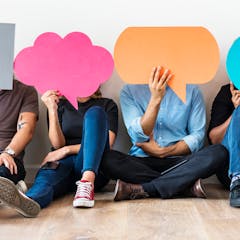 Why The Conversation really is different, both in terms of the funding model and the journalism it produces.
Earlier this year we published a series of articles on the contentious issue of gender self-identification – our Editorial Board supports the approach we took.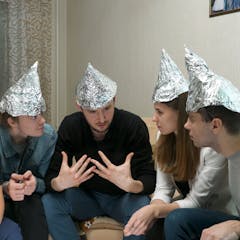 Three academics will discuss the recent growing popularity and impact of conspiracy theories.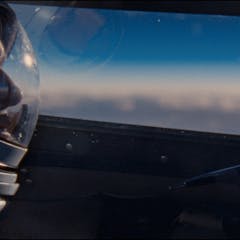 The screening will include a Q&A hosted by Conversation science editor, Miriam Frankel, with leading UK space scientist Monica Grady, space plasma scientist Martin Archer, and psychologist Jennifer Wild.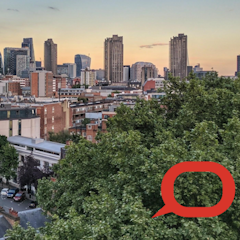 The Conversation launched its first international edition five years ago. It continues to grow.