Displaying 1 - 10 of 39 articles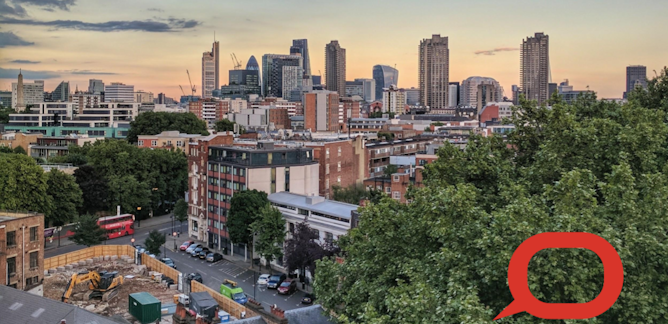 The Conversation launched its first international edition five years ago. It continues to grow.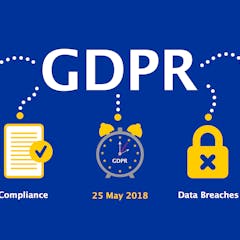 Everything you wanted to know but were scared to ask about... the General Data Protection Regulation (coming to a country near you).
Former BBC and AP executive joins The Conversation.
Response to claims about an article.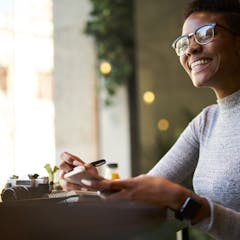 Budding journalists should apply for one of our three-month paid internships with The Conversation's science and technology team.
As a co-founder, and Chief Executive of The Conversation in the UK, Max Landry learned a great deal. He is moving on, but leaves best wishes for the future of a project that remains dear to him.
With the UK government in disarray, the type of Brexit that Britain faces is again open to question.