Displaying 1 - 10 of 102 articles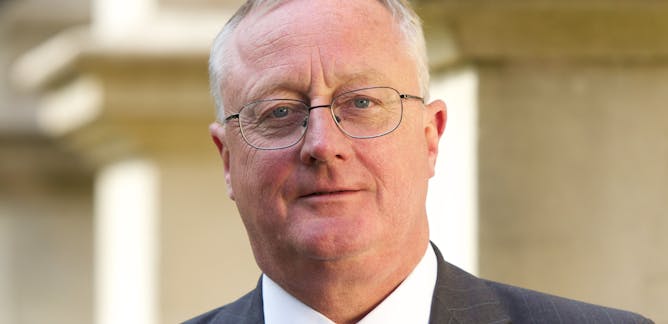 Professor Sir Eric Thomas was a former VC of the University of Bristol and a patron and key supporter of The Conversation UK.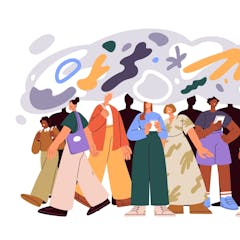 Register now for our live event on Thursday, 30 November at Waterstones - Tottenham Court Road in London.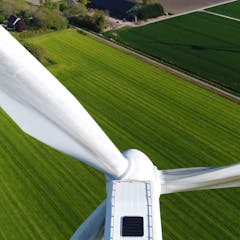 With its IPPO partners, The Conversation is addressing some of the biggest policy challenges.
Women's Health Matters is a comprehensive resource designed to empower women and provide them with the information they need to make informed decisions about their health and wellbeing.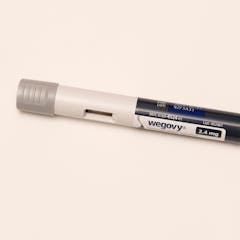 The Conversation has been following the trials and tribulations of semaglutide (Wegovy) as it made its way from lizard venom to blockbuster drug.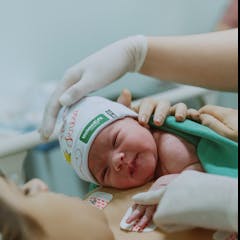 We've put together a mini-series on birth and early motherhood, an area many of our readers felt they wanted more evidence-based information on.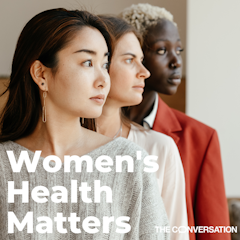 From menopause to miscarriage, pleasure to pain the articles in this series will delve into the full spectrum of women's health issues to provide valuable insights and resources for women of all ages.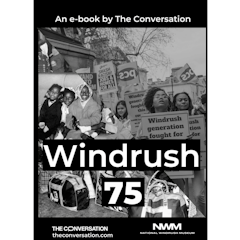 Experts examine the legacy of the arrival of the ship Empire Windrush and the generation of Caribbean migrants to Britain named after it.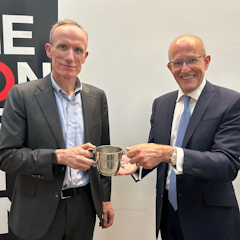 Two authors stood out for the 2022 award: Stefan Wolff at the University of Birmingham and Tetyana Malyarenko of Odesa University.