Displaying 1 - 10 of 44 articles
Earlier this year we published a series of articles on the contentious issue of gender self-identification – our Editorial Board supports the approach we took.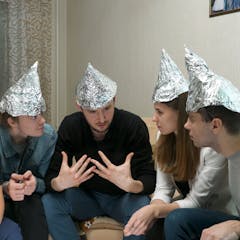 Three academics will discuss the recent growing popularity and impact of conspiracy theories.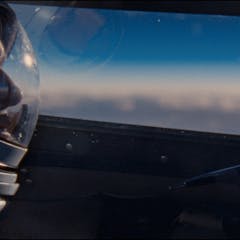 The screening will include a Q&A hosted by Conversation science editor, Miriam Frankel, with leading UK space scientist Monica Grady, space plasma scientist Martin Archer, and psychologist Jennifer Wild.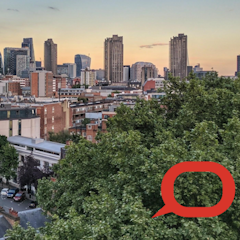 The Conversation launched its first international edition five years ago. It continues to grow.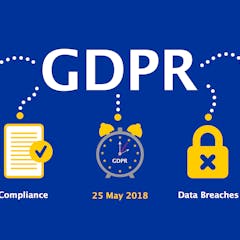 Everything you wanted to know but were scared to ask about... the General Data Protection Regulation (coming to a country near you).
Former BBC and AP executive joins The Conversation.
Response to claims about an article.