As curves have flattened in numerous countries, more lockdowns are tentatively lifting. The Conversation has been analysing the latest public health developments and looking in detail at the contact tracing apps that governments hope will keep infection rates at bay.
But what comes after quarantine? It's obvious there is no simple return to business as usual. This week, in our regular round-up of coronavirus stories from our team of international editors, we kick off with a look at some of the content we've published on the dramatic economic impact of the pandemic so far, and consider what may be to follow.
Who'll foot the bill?
For weeks, analysts were scratching their heads at a prolonged stock market rally in spite of the pandemic. But two days of declines on the back of poor corporate earnings brought a reality check. In this context, many specialists have been asking what next.
---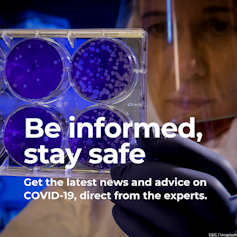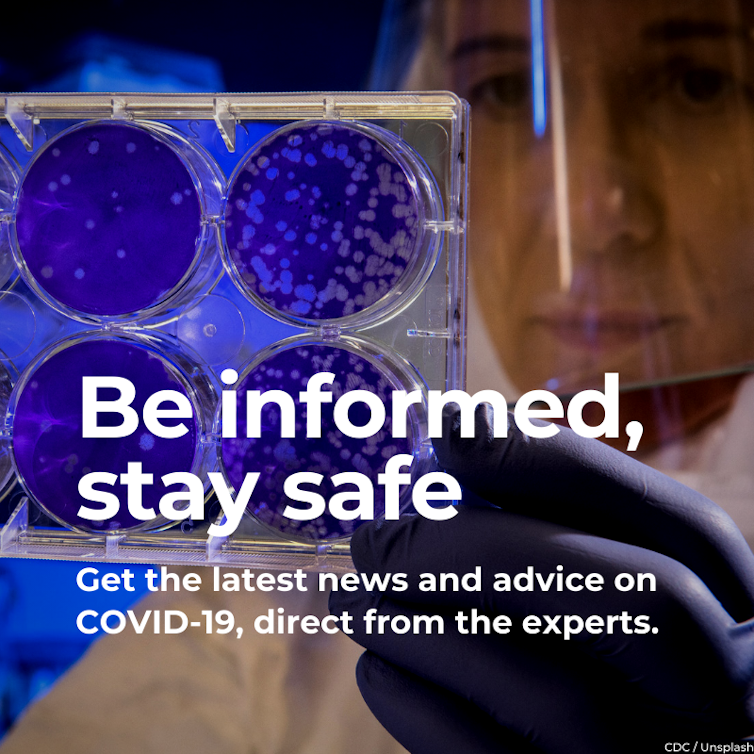 This is our weekly round-up of expert information about the coronavirus.
The Conversation, a not-for-profit group, works with a wide range of academics across its global network. Together we produce evidence-based analysis and insights. The articles are free to read – there is no paywall – and to republish. Keep up to date with the latest research by reading our free newsletter .
---
To lift or not to lift
When it comes to lockdown restrictions, this is the big question. Germany and certain US states have started already. Here's what our experts are saying: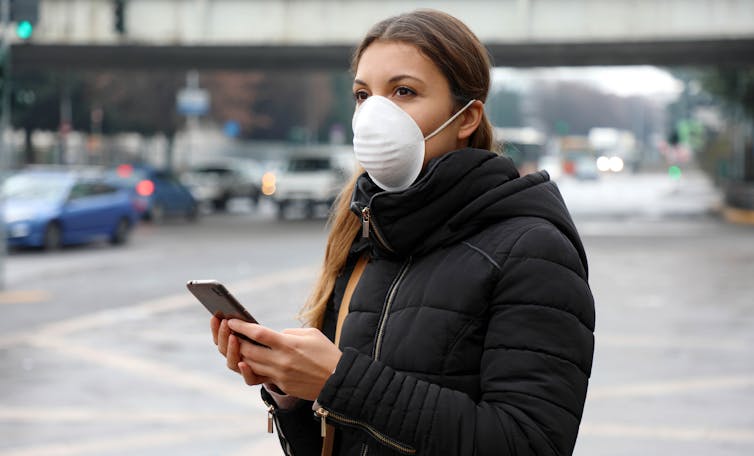 The hunt for drugs that work
There are two races here, one to find a vaccine and another to find drugs that can help in the meantime:
A vaccine won't come easy …. Thomas Merritt of Laurentian University in Canada explains the difficulties behind finding one for COVID-19 by putting the virus under the microscope.

… but don't rule out a stopgap. Antiviral drug Remdesivir created excitement from positive US research findings. Niale Wheate and Andrew Bartlett of University of Sydney explain why we shouldn't get our hopes up. Also read this report from Nevan Krogan of University of California, who tested 47 old drugs that could fight the virus, and is now taking some to human trials.
---

Get the latest news and advice on COVID-19, direct from the experts in your inbox. Join hundreds of thousands who trust experts by subscribing to our newsletter.