This is the week the number of people infected with coronavirus worldwide officially exceeds two million. Since this figure only relates to detected cases, the real number is likely much higher.
The pandemic is ongoing, and while some countries begin confinement, others hope to ease it soon. At the same time, it is inevitable to think about how the world might change once this is all over, and if a return to "normality" is even possible.
This sixth weekly column by our team of international health editors summarises some of the recently published articles from The Conversation's global network.
---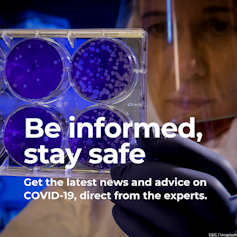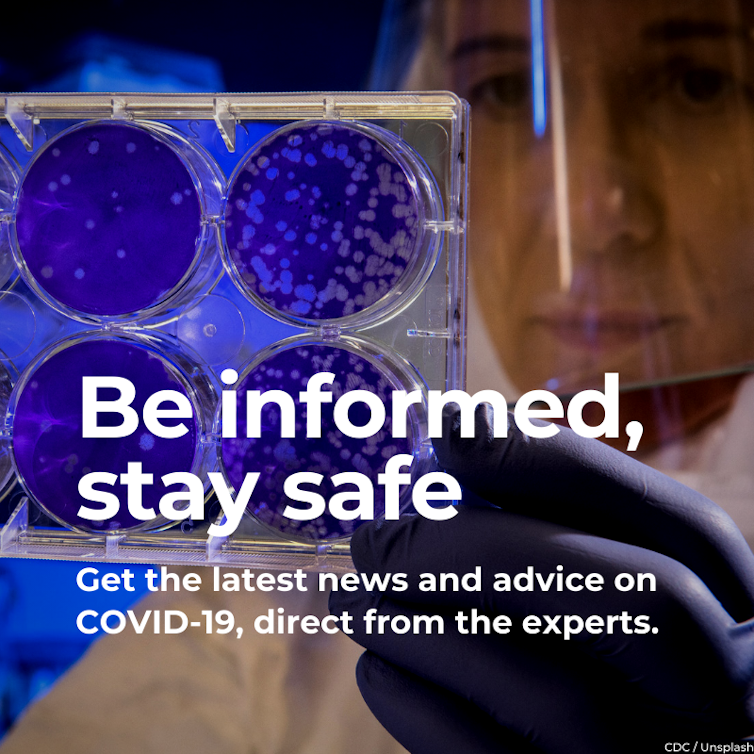 This is our weekly roundup of expert info about the Coronavirus.
The Conversation, a not-for-profit group, works with a wide range of academics across its global network. Together we produce evidence-based analysis and insights from across academia. The articles are free to read – there is no paywall – and to republish.
---
Treatments, promises and risks
Developing treatments and vaccines against a disease takes years, often decades, but right now we do not have the luxury of time. To this end, many researchers are testing the effectiveness of old, already approved drugs against SARS-CoV-2. Some of the findings so far relate to: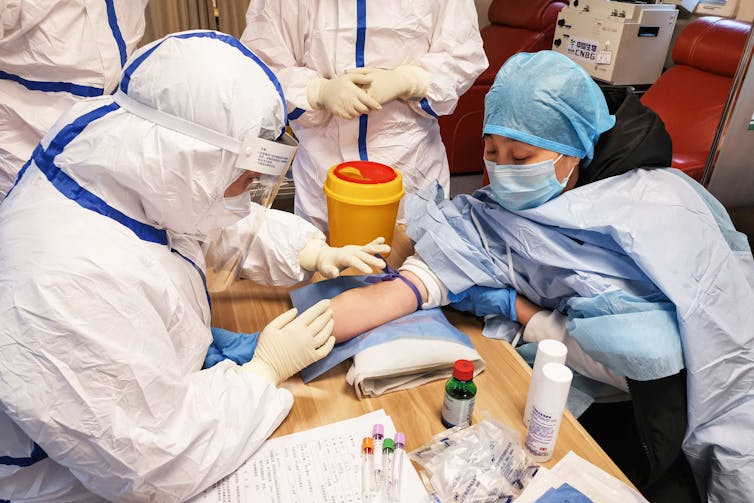 Issues of race and gender
The pandemic is not affecting everyone equally. The effects of coronavirus differ greatly between different classes, races and genders. Our authors have covered:
Populism and dictatorship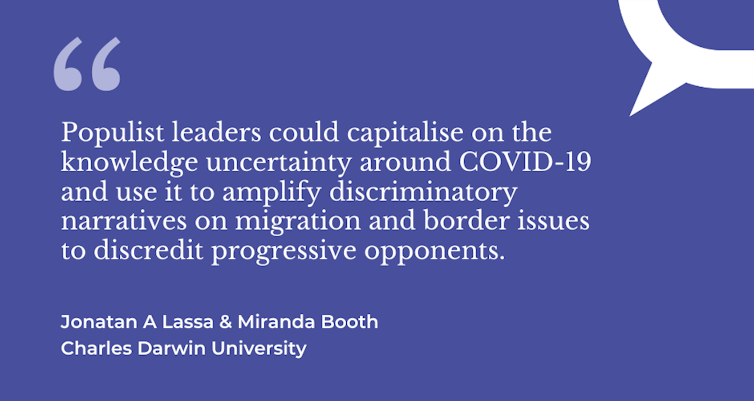 Past lessons
Looking to the future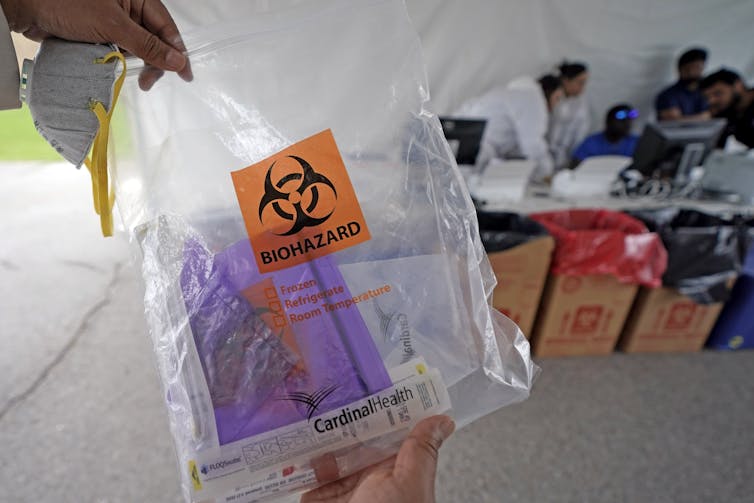 Questions and answers
---


Get the latest news and advice on COVID-19, direct from the experts in your inbox. Join hundreds of thousands who trust experts by subscribing to our newsletter.