The world continues its struggle against the COVID-19 pandemic. More than 7.4 million cases and 416,000 deaths have been reported worldwide. The United States has the largest number of cases in the world, surpassing the 2 million mark as it reopens businesses while still trying to contain the spread of the virus.
Saving the economy and tackling the health crisis cannot be done at the same time. Research from around the globe shows that. It is a grim reality as an economic downturn leads to unemployment and reduces the welfare of the people. The poor will always be the hardest hit.
However, there is always light at the end of the tunnel, and we can still hope we can achieve something positive at the end of the pandemic. Some view this as the right time to improve things, from improving the food system in Africa to forcing us to design healthier buildings.
In this week's round-up of coronavirus stories from scholars around the globe, we explore the disproportionate impacts of COVID-19 and the latest on drug trials.
---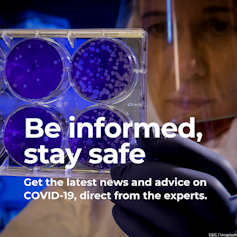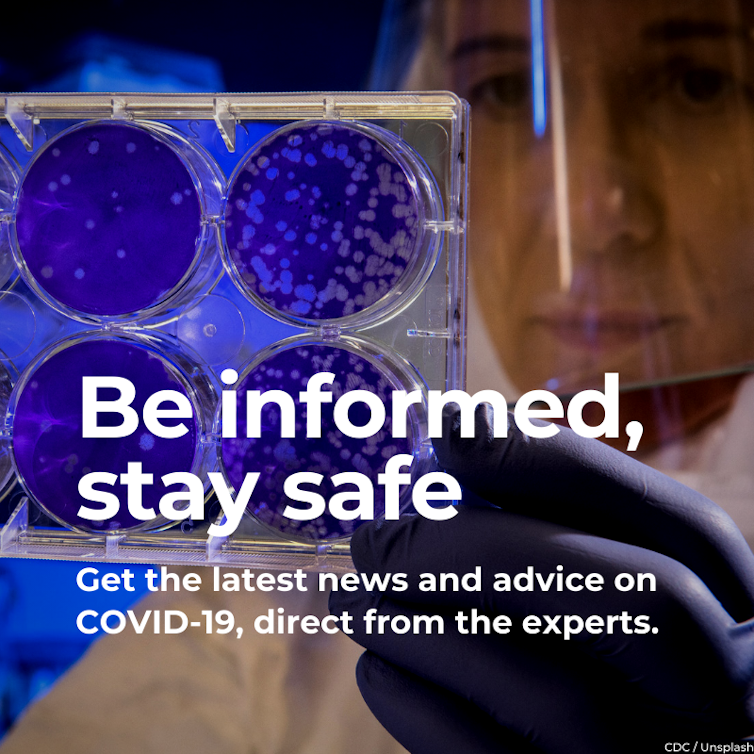 This is our weekly roundup of expert info about the coronavirus.
The Conversation, a not-for-profit group, works with a wide range of academics across its global network. Together we produce evidence-based analysis and insights. The articles are free to read – there is no paywall – and to republish. Keep up to date with the latest research by reading our free newsletter.
---
The havoc continues
The pandemic continues to take its toll on various fronts, from taking thousands of lives to devastating economies and the welfare of many people worldwide.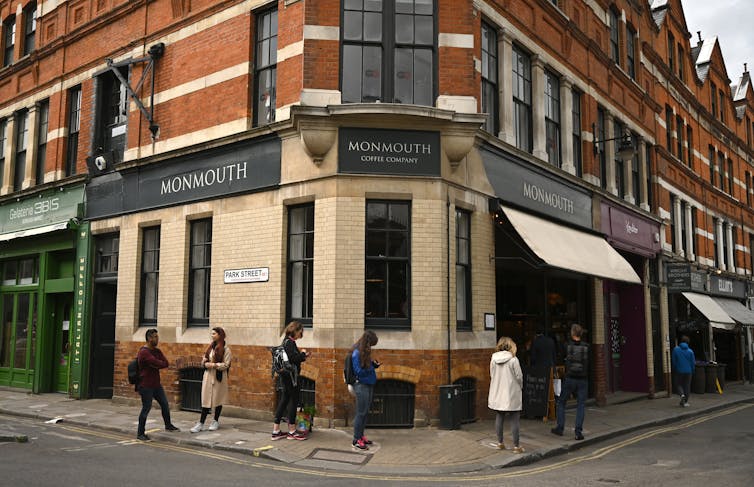 Fiscal interventions COVID-19 versus Global Financial Crisis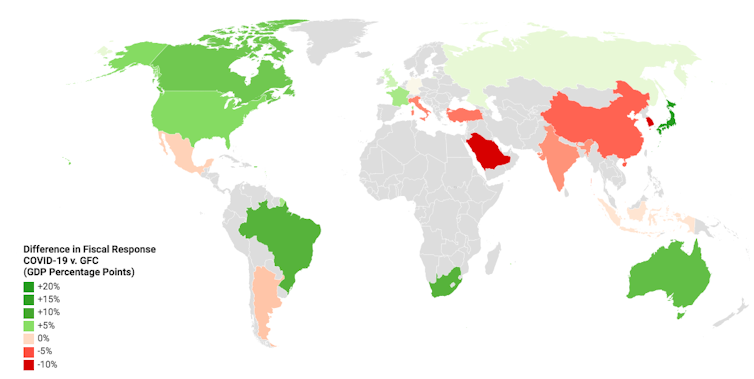 Encouraging changes
The global pandemic also arguably can bring about or force positive changes in many aspects of our lives.
The quest for a cure
A vaccine for the coronavirus is yet to be found and there are many drug tests and controversies around it.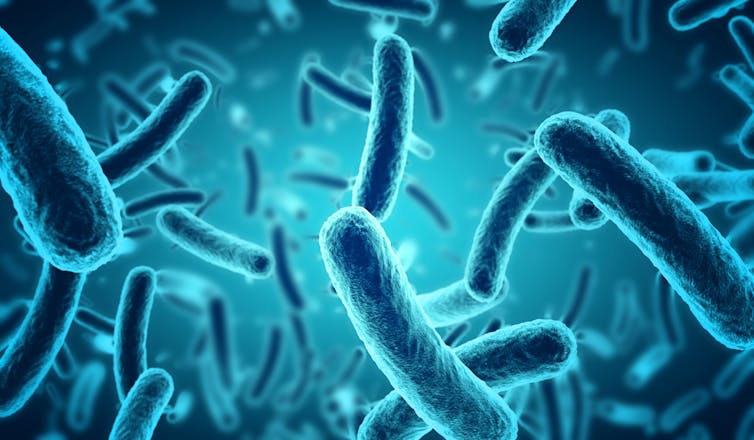 ---

Get the latest news and advice on COVID-19 direct from the experts in your inbox. Join hundreds of thousands who trust experts by subscribing to our newsletter.
---
This article is supported by the Judith Neilson Institute for Journalism and Ideas.