In this reflective and personal episode of Don't Call Me Resilient, Prof. Cheryl Thompson of Toronto Metropolitan University and author of Beauty in a Box untangles the wending history of hair relaxers for Black women — and the health risks now linked to them.
For decades, Black women have been using hair relaxers to help them "fit into" global mainstream workplaces and the European standards of beauty that continue to dominate them. More recently, research has linked these relaxers to cancer and reproductive health issues — and a spate of lawsuits across the United States, and at least one in Canada, have been brought by Black women against the makers of these relaxants.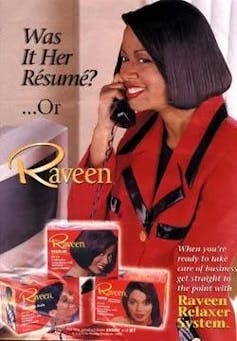 Prof. Thompson and I get into it: including her own relationship to using relaxers as a Black woman, the lawsuits and the wending history and relationship between these relaxants and Black women. We also — for obvious reasons — dip into The Other Black Girl, the novel that is also now a horror-satire streaming series about mind-controlling hair products.
Read more in The Conversation
---
Read more: Black Canadian women artists detangle the roots of Black beauty
---
---
Read more: Kinky, curly hair: a tool of resistance across the African diaspora
---
---
Read more: Jada Pinkett Smith and Black women's hair: History of disrespect leads to the CROWN Act
---
---
Read more: What's in a word? How to confront 150 years of racial stereotypes: Don't Call Me Resilient
---
Resources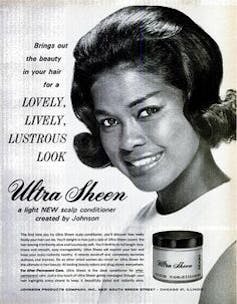 Use of Straighteners and Other Hair Products and Incident Uterine Cancer (Journal of the National Cancer Institute)
"She was diagnosed with cancer at 28. Her lawsuit blames hair relaxers" (Washington Post)
Beauty in a Box: Detangling the Roots of Canada's Black Beauty Culture by Cheryl Thompson
"Black Brazilians are ditching hair straighteners and white standards of beauty" (Washington Post)
Listen and follow
You can listen to or follow Don't Call Me Resilient on Apple Podcasts, Spotify, YouTube or wherever you listen to your favourite podcasts.
We'd love to hear from you, including any ideas for future episodes. Join The Conversation on Twitter, Instagram and TikTok and use #DontCallMeResilient.