Dès le plus jeune âge, les adolescents chinois sont habitués à travailler dur. Très généralement, ils prennent des cours du soir et les journées à l'école sont longues. De ce fait, ils n'ont pas beaucoup de temps pour pratiquer le shopping dans les points de ventes physiques et achètent en ligne. Ainsi, l'e-commerce est en plein essor auprès des adolescents chinois aujourd'hui.
De plus, l'éducation traditionnelle impose le respect des parents. Les enfants chinois, bien que de plus en plus occidentalisés, n'ont donc pas la liberté d'imposer leurs choix ou leurs envies. Pour se libérer des tensions, les Z chinois consacrent beaucoup de temps sur les réseaux sociaux, souvent pendant leurs longs trajets en transports publics.
---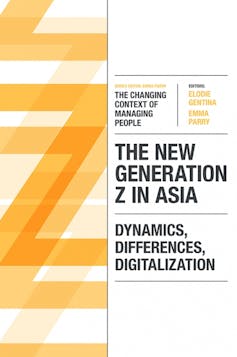 Élodie Gentina, professeur en marketing à l'IÉSEG School of Management, a coordonné la rédaction de l'ouvrage collectif « The New Generation Z in Asia : Dynamics, Differences, Digitalization » (Éditions Emerald) publié le 23 octobre 2020.
---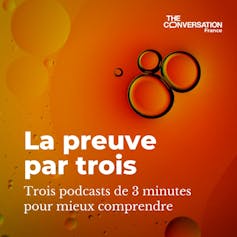 La preuve par trois : les experts de The Conversation déclinent 3 aspects d'une question d'actualité en 3 épisodes à écouter, à la suite ou séparément ! Dans cette série, Élodie Gentina, professeur à l'IÉSEG School of Management, décrit les différentes générations Z dans trois pays d'Asie : le Japon, la Chine qui fait l'objet de ce deuxième épisode et l'Inde.