It's been just one year since Britain's general election, but all around the UK, people are preparing to go to the polls once more. Mayors will be chosen, councils will be formed and Scotland and Wales will elect new parliaments.
Such elections can be marred by low turnouts – and a diminished offering from local media isn't helping. If you're lacking a motive to vote, let these experts convert you to the democratic cause with their valuable insights, specialist knowledge and sharp (sometimes even scathing) analysis.
Here you'll find smart summaries of all the key election issues, written by the UK's brightest minds.
Why should you care?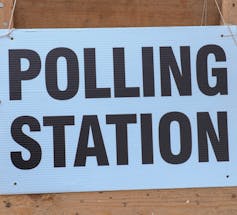 These polls have been somewhat overshadowed by the hue and cry over the EU referendum, but they're still pretty important. Alistair Clark (Newcastle University) explains what's at stake during England's local elections; there are more than 2,700 seats up for grabs, for starters.
Your report from the north
In Scotland, the election seems a foregone conclusion: the SNP is expected to dominate. But if you think that's all there is to say about it, you're dead wrong – according to politics and policy expert Paul Cairney (Stirling), there are at least six things you should know.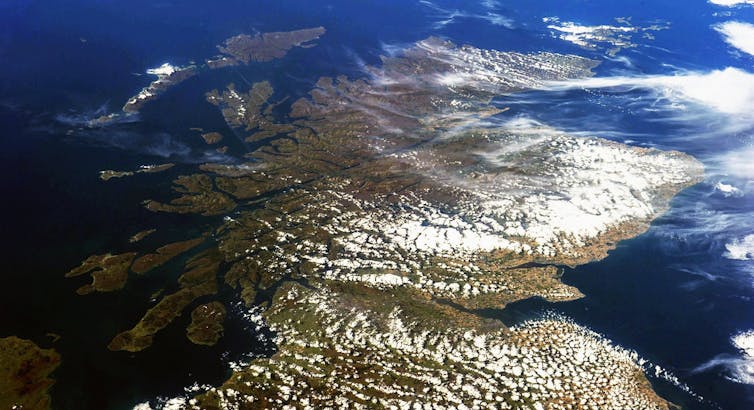 And with an impending SNP victory at hand, many are wondering whether the possibility of Scottish independence will increase again – especially with the EU referendum looming. Would a Brexit break Britain? Michael Keating (Aberdeen) talks us through the likely scenarios.
And what about Wales?
Meanwhile, Stephen Cushion and Roger Scully (Cardiff University) use four graphs to show that Wales is woefully neglected by the national media.
Labour looks set to win the lion's share of Senedd seats. But the race for second place is heating up, with a surprise last-minute entry: UKIP. Jac Larner (Cardiff Universtiy) explains how the Welsh electoral system will give it a chance to turn local support into seats.
The march of the mayors
Voters in London, Salford, Liverpool and Bristol will be asked which candidate they want to be mayor of their cities. If you're somewhat stymied about the point of elected mayors, you're not alone: Peter Wynne Rees (UCL) is convinced that London would be better off without one.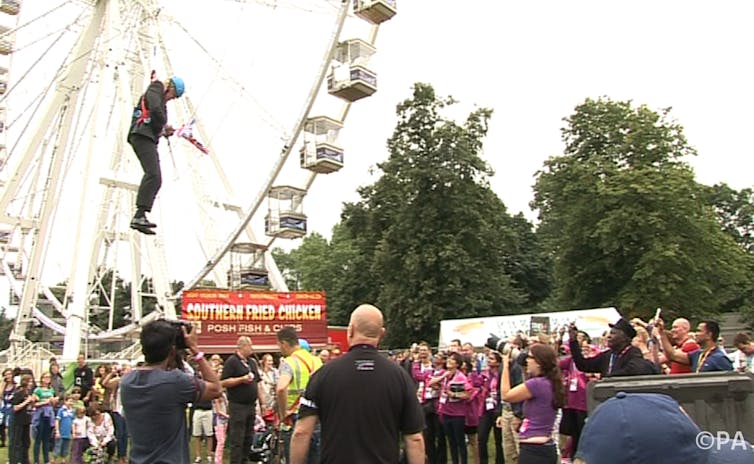 Fortunately, Paula Keaveney (Edge Hill University) can explain what mayors do, why we have them and – perhaps most importantly – how to vote for them.
Expect more mayoral elections next year, as George Osborne's city devolution deals take effect. But in some ways, the role is old news – as John Godwin (University of Bristol) points out, it's been 900 years since England's first mayor was appointed.
The low-down from London town
Finally, for those in the country's capital, we've got you covered. If you only read one article about the London mayoral elections, make it Tom Quinn's (University of Essex) no-nonsense introduction to the two main candidates.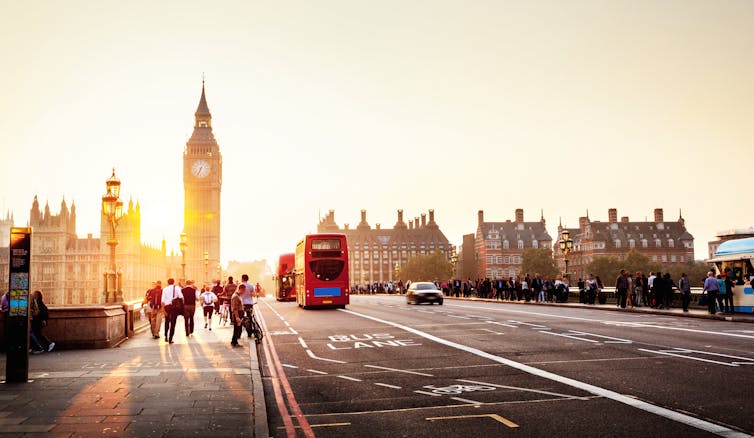 Our experts have also picked apart the key contenders' pledges on public transport, cycling and airports. Oh, and Michael Carmona (UCL) has a solution to the housing crisis.
For the latest updates about the elections, make sure you follow us on Twitter. If you have any feedback about our coverage, please feel free to post it in the comments.