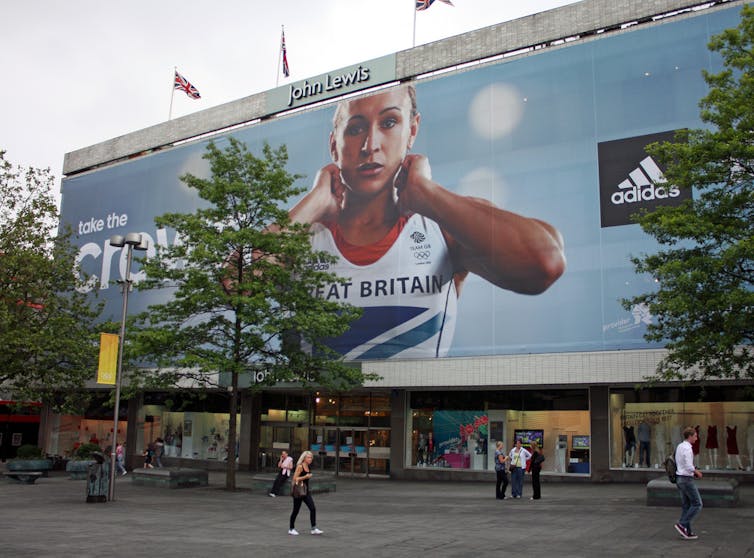 I've taken a few hours to write this blog piece as I am still recovering with gobsmacked astonishment at the Olympic sport of the last 24 hours. 'Super Saturday's' often become oxymoronic but with 25 gold medals up for grabs the portents were excellent for this version. As it played out however, Super is simply not enough to describe what happened.
As I mentioned in an earlier blog I was born and bred in the United Kingdom before packing a rucksack and heading around the world trying to play rugby union where ever I went. But you didn't have to be British to appreciate the unbelievable feats of individual and team brilliance at Eton Dorney, at the curiously named cycling venue the 'Pringle' or in the magnificent Olympic Stadium. I'd venture to add that you needn't even be a sportsfan to realise the genius on offer from athletes and coaches.
Pommie sportsfan or not, if those around you weren't transfixed and humbled particularly by the evening session in Stratford, please check their pulses as they are likely dead.
In a magnificent three-card trick, it was as if each athlete, each event was trying to outdo the one before as first Greg Rutherford leapt to gold in the long jump.
Then Jessica Ennis, anointed as heptathlon champion for many months for once did the pr justice (and some) as she streeted her rivals. The final act before a fervent, flag waving crowd was Mo Farah who vanquished his all conquering, all African rivals in the 10 000 metres.
I will leave it to the Barking bard to sum up thoughtfully and passionately. On Twitter @billybragg tapped out the following: 'Tonight, our society was wonderfully represented by a ginger bloke, an immigrant named Mohammed and a mixed race woman'.
Join the Conversation @drsportbiz