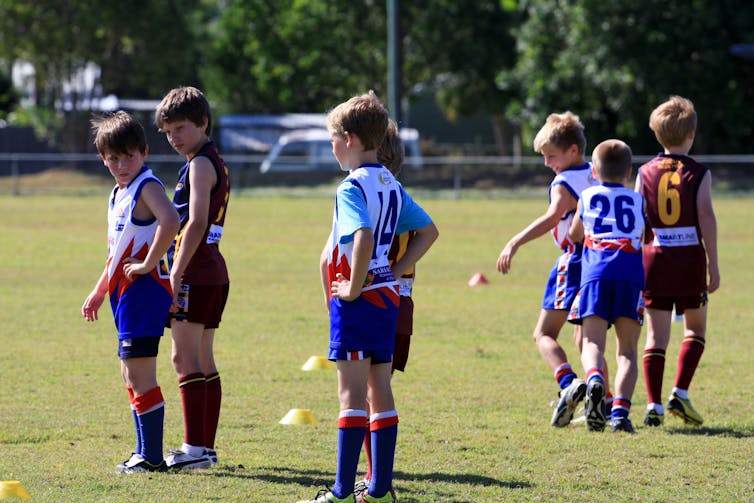 It has taken too many silver medals to raise the issue to the top of the sport policy agenda.With a big thank you to the President of the Australian Olympic Committee John Coates, this morning from London – the federal government needs to raise the importance of sport (read physical education) in the national curriculum in order to ensure that we increase the Australian talent pool.
Of course, to most of us this statement is an open door, not only in context of ensuring that we carry on to perform on the world stage, but more importantly, that we not continue to decline into a nation of obese couch potatoes.
It is unfortunate that where the writing has been on the wall for at least a decade (yes, since the Sydney Olympics), it is only when the Brits are outperforming the Aussies that the politicians may wake up to the deeper crisis that underpins this beating.
Canberra will now realise that this defeat by the arch enemy and mother country may not be a one-off event. Just consider the substantial (legacy) investment of the British government in club sport, school sport and physical education in the UK.
A less obese Australia, with kids playing kick to kick in the schoolyard and frolicking on the beach and in the park will eventually lead to the new Cathy, Thorpy, Sam and Lleyton.
And we will all feel better and live healthier as a result of it.