Google a annoncé, dans la nuit du mardi 19 au mercredi 20 mars, le lancement de sa plate-forme de jeux, Stadia, courant 2019. Sur celle-ci, les jeux sont 100 % dématérialisés et accessibles en streaming via abonnement. Comme Deezer pour la musique, ou Netflix pour les films et les séries. En créant une forme de récurrence de revenu, ou encore en économisant sur le coût de production des consoles, la firme de Mountain View opte pour une stratégie qui la démarque clairement de ses concurrents sur ce marché gigantesque. Au point de provoquer une révolution dans le monde du jeu vidéo ?
Pour aller plus loin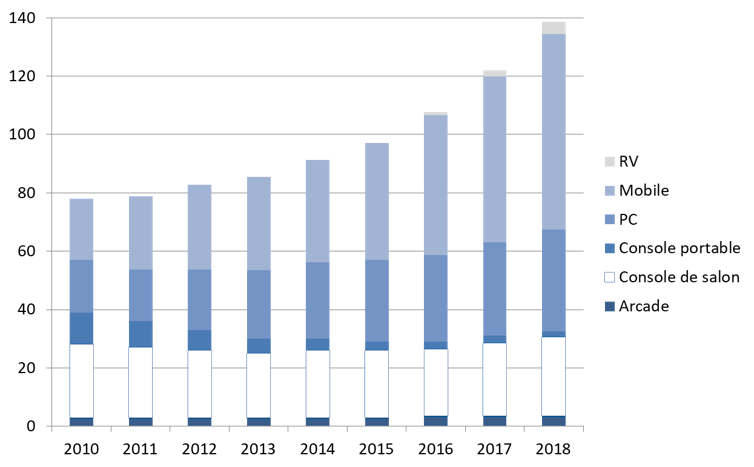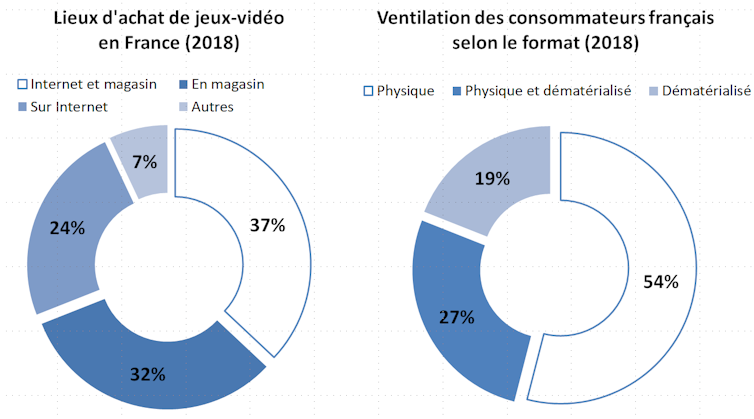 ---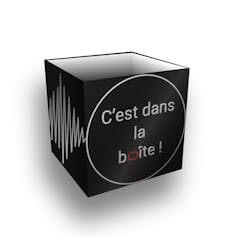 « C'est dans la boîte ! », le Podcast de la stratégie d'entreprise signé The Conversation France, vous propose l'étude de cas d'une multinationale bien connue des consommateurs et des citoyens. Julien Pillot, enseignant-chercheur à l'INSEEC School of Business and Economics, et Thibault Lieurade, chef de rubrique Économie + Entreprise, vous donnent rendez-vous deux fois par mois pour décrypter les aspects stratégiques les moins visibles… qui sont aussi les plus essentiels !
Retrouvez tous les épisodes précédents sur The Conversation France, Deezer et Spotify.
---
Un grand merci à toute l'équipe du Scandle, 68 rue Blanche dans le 9e arrondissement de Paris, pour l'accueil dans son studio !