Après plusieurs années de repli ininterrompu, la tendance semble bel et bien inversée sur le marché français de la musique. Le streaming musical, cette capacité à monétiser un service de lectures illimitées de titres stockés sur des serveurs distants, est la raison de ce rebond. Deezer profite bien entendu de ce contexte favorable, même si la licorne française a encore de nombreux défis à relever pour consolider sa place dans un paysage concurrentiel complexe…
---
Pour aller plus loin
Le marché français de la musique enregistrée en France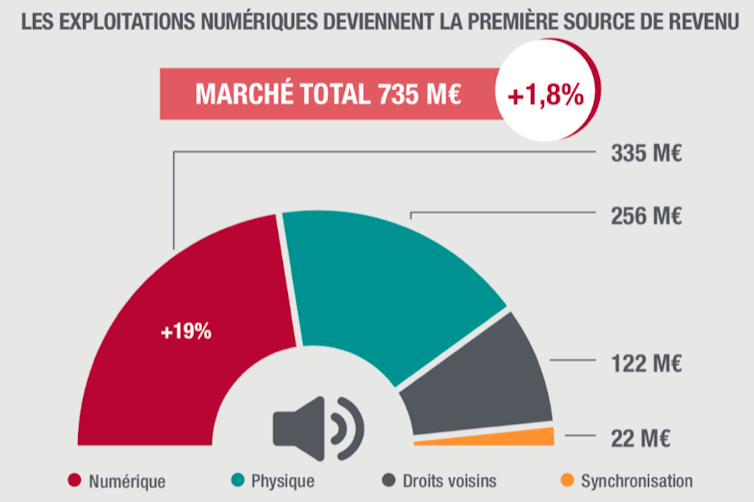 L'écrasante domination de YouTube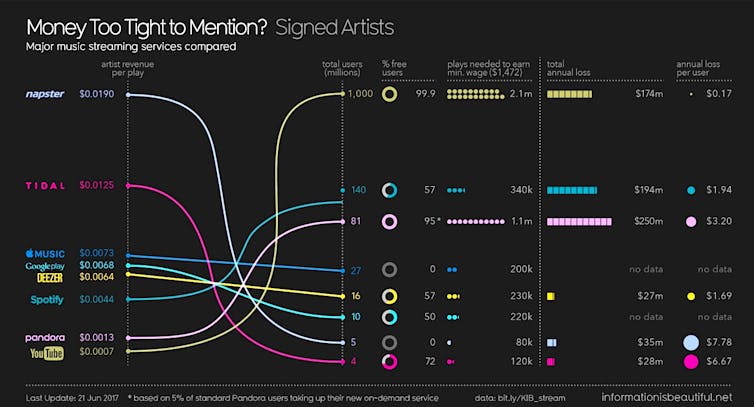 Étude de cas : le streaming peut-il rapporter aux artistes ?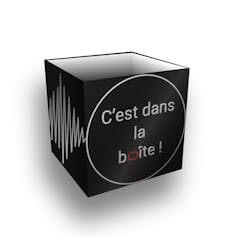 « C'est dans la boîte ! », le podcast de la stratégie d'entreprise signé The Conversation France, vous propose l'étude de cas d'une multinationale bien connue des consommateurs et des citoyens. Julien Pillot, enseignant-chercheur à l'INSEEC School of business and economics, et Thibault Lieurade, chef de rubrique Économie + Entreprise, vous donnent rendez-vous deux fois par mois pour décrypter les aspects stratégiques les moins visibles… qui sont aussi les plus essentiels !
---
Retrouvez tous les épisodes précédents sur The Conversation France, Deezer et Spotify.