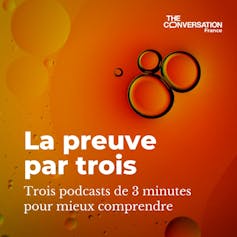 La preuve par trois : les experts de The Conversation déclinent 3 aspects d'une question d'actualité en 3 épisodes à écouter, à la suite ou séparément ! Dans cette série, Julien Pillot, enseignant-chercheur à l'INSEEC School of Business & Economics, revient sur trois propositions formulées par la convention citoyenne pour le climat : la controversée limitation de la vitesse maximale autorisée sur autoroutes, les mécanismes d'incitations pour les véhicules propres et le projet de taxe aux frontières.
---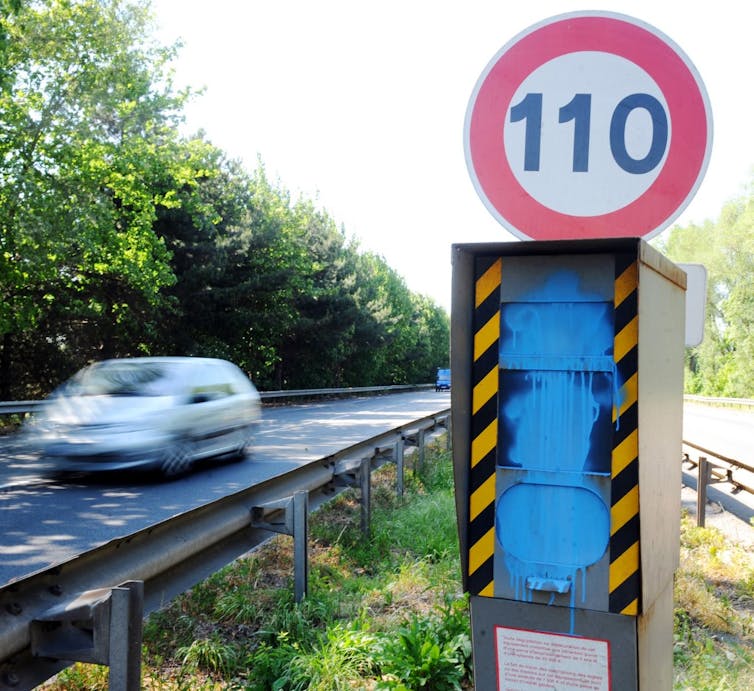 La limitation de vitesse autorisée sur autoroute coûterait plus de 500 millions d'euros par an à l'économie française.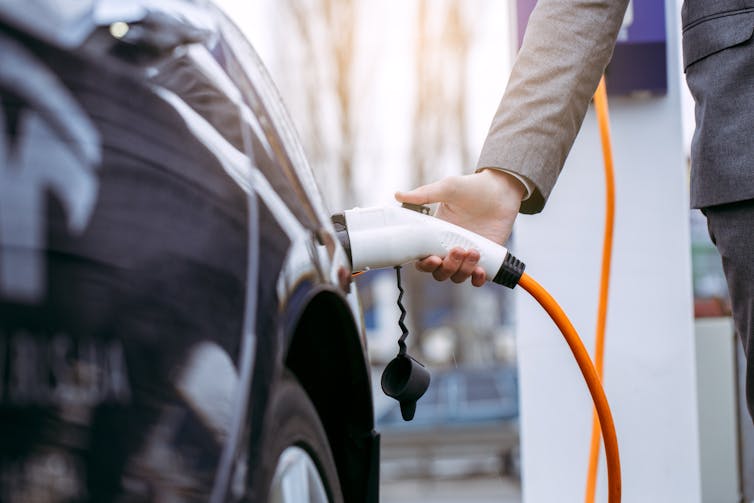 Les marges de manœuvre budgétaires limitées de l'État compliquent la remise à plat d'un système de bonus/malus qui n'a pas encore fait décoller le marché.
Comme l'a montré l'économiste William Nordhaus, fixer un prix du carbone unique, dissuasif, et croissant serait une solution nettement plus efficace. L'UE apparaît comme le seul niveau d'action envisageable pour porter ce « dividende carbone ».