Displaying 1 - 10 of 14 articles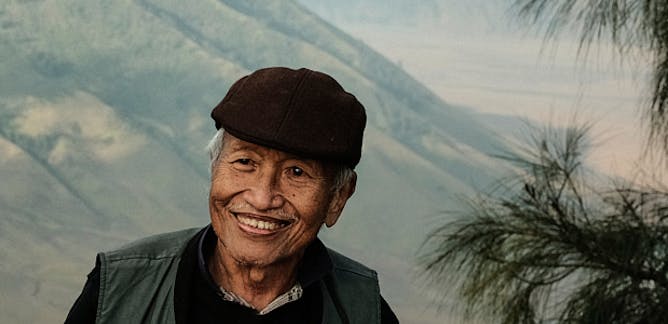 Staf dan Dewan The Conversation Indonesia berduka atas berpulangnya Aristides Katoppo, tokoh pers nasional dan salah satu pendiri The Conversation Indonesia.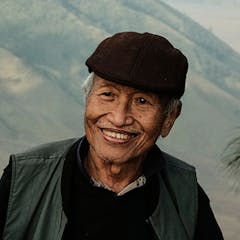 The Conversation Indonesia's staff and board mourns the passing of our co-founder Aristides Katoppo.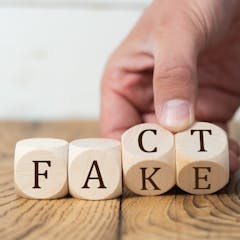 Bahu-membahu dengan 22 media lain, kami berharap amunisi makin kuat dalam memerangi misinformasi dan disinformasi.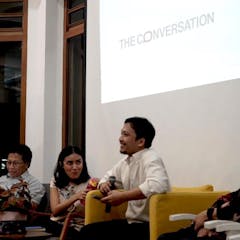 Mayoritas pembaca kami bilang, membaca The Conversation membuat mereka lebih pintar.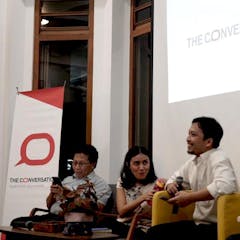 The majority of our readers say that reading The Conversation has made them smarter.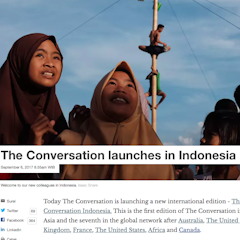 The Conversation Indonesia berusia satu tahun. Kami mengundang Anda mengisi Survei Khalayak The Conversation Indonesia 2018. Mengisi survei ini adalah hadiah terbaik bagi kami.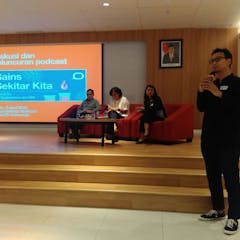 Jika sebuah kebijakan diambil berdasarkan sains atau penelitian, maka kehidupan masyarakat yang terdampak oleh kebijakan itu bisa lebih baik.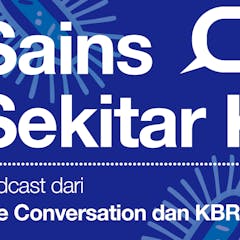 Belum semua orang Indonesia terhubung ke internet, sehingga kami mencari format dan distribusi baru untuk menjangkau mereka.
Neliti's founder, Australian expatriate Anton Lucanus, a former medical researcher, spoke to The Conversation Indonesia about the origins of the business as well as its future direction.