Displaying all articles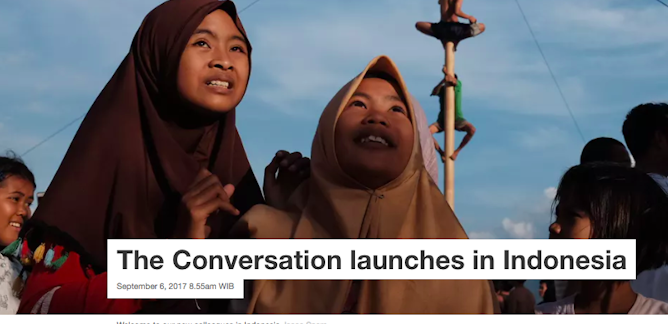 The Conversation Indonesia berusia satu tahun. Kami mengundang Anda mengisi Survei Khalayak The Conversation Indonesia 2018. Mengisi survei ini adalah hadiah terbaik bagi kami.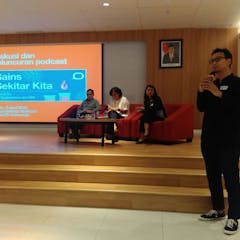 Jika sebuah kebijakan diambil berdasarkan sains atau penelitian, maka kehidupan masyarakat yang terdampak oleh kebijakan itu bisa lebih baik.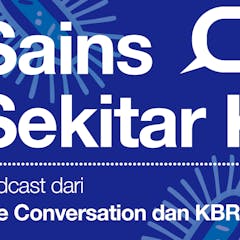 Belum semua orang Indonesia terhubung ke internet, sehingga kami mencari format dan distribusi baru untuk menjangkau mereka.
Neliti's founder, Australian expatriate Anton Lucanus, a former medical researcher, spoke to The Conversation Indonesia about the origins of the business as well as its future direction.
Berbagi kabar tentang perkembangan terakhir di The Conversation Indonesia.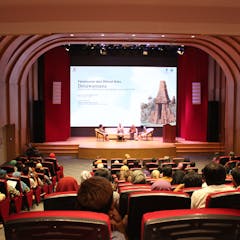 Dua karya sejarah penting kini lebih mudah diakses. Ada jurnal medis Hindia Belanda yang kini bisa dibaca dalam bahasa Inggris, juga ada Negarakertagama untuk remaja.
Kami terbit dalam bahasa Indonesia! Tetapi, mengapa profil penulisnya berbahasa Inggris?
Gaya selingkung dalam bahasa Indonesia ini disusun oleh para editor 'The Conversation' di Indonesia dan merupakan suatu dokumen awal yang masih akan berkembang. Panduan berikut menjelaskan kaidah yang…