Displaying 1 - 10 of 16 articles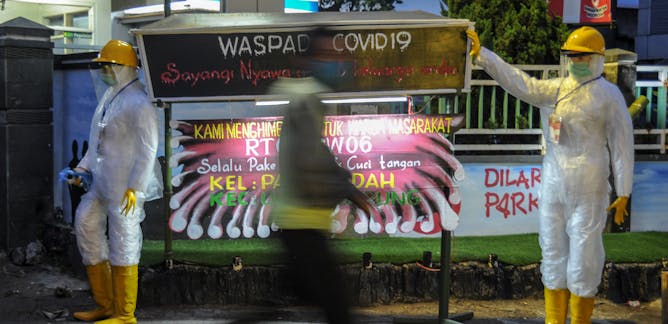 Dalam rangka tiga tahun The Conversation Indonesia dan urgensi menggaungkan pengetahuan ilmiah ke publik luas, kami mengadakan acara diskusi "Saatnya Ilmuwan Berbicara".
Kami menerbitkan lowongan magang tanpa dibayar. Apakah kami melestarikan perbudakan modern?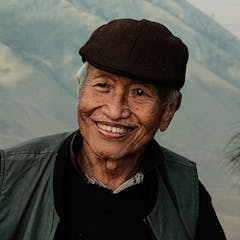 Staf dan Dewan The Conversation Indonesia berduka atas berpulangnya Aristides Katoppo, tokoh pers nasional dan salah satu pendiri The Conversation Indonesia.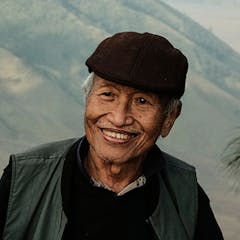 The Conversation Indonesia's staff and board mourns the passing of our co-founder Aristides Katoppo.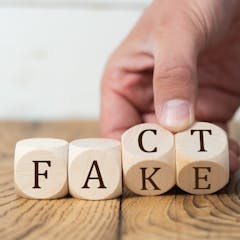 Bahu-membahu dengan 22 media lain, kami berharap amunisi makin kuat dalam memerangi misinformasi dan disinformasi.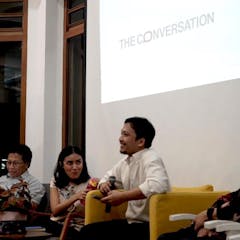 Mayoritas pembaca kami bilang, membaca The Conversation membuat mereka lebih pintar.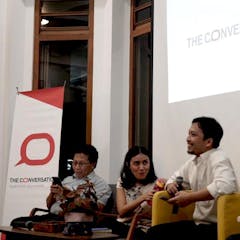 The majority of our readers say that reading The Conversation has made them smarter.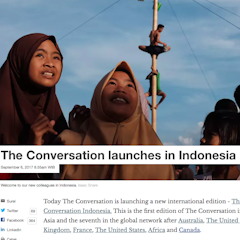 The Conversation Indonesia berusia satu tahun. Kami mengundang Anda mengisi Survei Khalayak The Conversation Indonesia 2018. Mengisi survei ini adalah hadiah terbaik bagi kami.